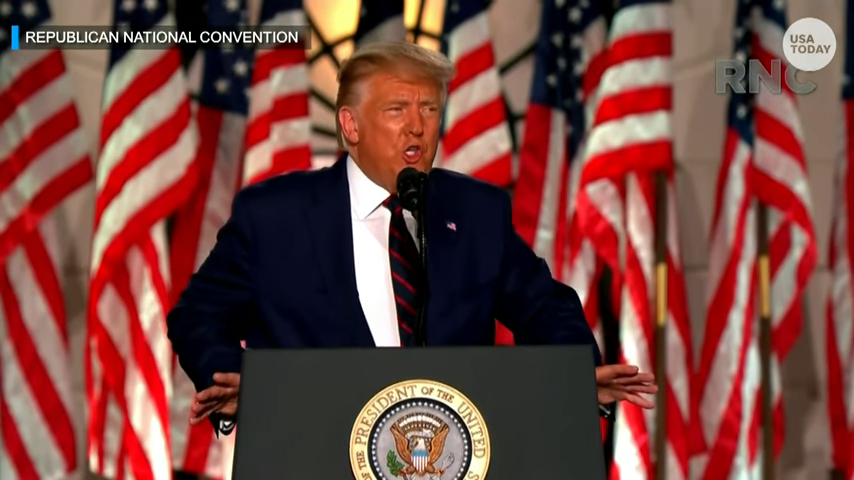 Trump promises a vaccine before the end of 2020
Takes a strong stand against abortion and lockdowns

President Donald Trump's acceptance speech at the Republican National Convention highlighted a number of health and bioethical issues.
On the pandemic. With Operation Warp Speed, Americans will have a vaccine before the end of the year, Mr Trump said. "We are delivering lifesaving therapies and will produce a vaccine before the end of the year, or maybe even sooner. We will defeat the virus and the pandemic and emerge stronger than ever before."
Lockdowns are not part of his path to victory, however. He wants to open up industry and schools as soon as possible. "To save as many lives as possible we are focusing on the science, the facts and the data. We are aggressively sheltering those at highest risk, especially the elderly, allowing lower-risk Americans to safely return to work and to school, and we want to see so many of those great states be opened by Democrats. We want them to be open. They have to be open. They have to get back to work."
"Right to try." This is federal law that was created to allow terminally ill patients access to experimental therapies that have completed Phase I testing. "We passed the decades-long-awaited right to try, right to try."
Abortion. Trump painted his opponent as the leader of a party of late-term abortion. "Joe Biden claims he has empathy for the vulnerable, yet the party he leads supports the extreme late-term abortion of defenceless babies, right up until the moment of birth. Democrat leaders talk about moral decency, but they have no problem with stopping a baby's beating heart in the ninth month of pregnancy."
Health care. Trump said nothing about dismantling Obamacare, which was a central aim of his Administration. Instead he promised to protect Medicare and patients with pre-existing conditions. He highlighted bills to lower the cost of prescription drugs.
Michael Cook is editor of BioEdge
Creative commons
https://www.bioedge.org/images/2008images/RNC_2020__Donald_J._Trump_2_.png
abortion
coronavirus
donald trump
right to try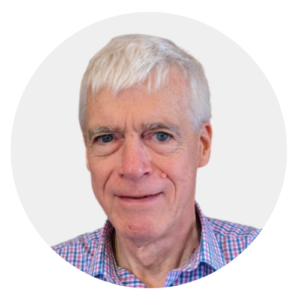 Latest posts by Michael Cook
(see all)