Australians importing illegal suicide drug from Mexico
Elderly defying government bans
Australians are using the internet and the mail to obtain bottles of the
suicide drug Nembutal from Mexico. Shipments of the drug, which is banned in
Australia, are passing undetected through customs. Ways to source it are
described in a banned book written by euthanasia activist Dr Philip Nitschke,
The Peaceful Pill Handbook, which he has made available over the internet.
According to a Mexican supplier, one bottle costs $US350 and two cost $US450. The drug was part of a cocktail which Marilyn Monroe used to commit suicide.
There is a A$110,000 fine for downloading the book from the internet,
although no one has been charged since the law was passed in 2005. The latest
version advises on the best new locations to buy Nembutal, including Peru,
Bolivia, Bangkok and Beijing. Importing Nembutal carries a maximum penalty of 25
years' imprisonment or a A$550,000 fine.
Members of Dr Nitschke's euthanasia network Exit International say that a
number of elderly Australian are travelling to Mexico or obtaining it through a
euthanasia underground, although it may go unused. Often they just store it away
until they decide that they need it. ~ Australian,
Mar 14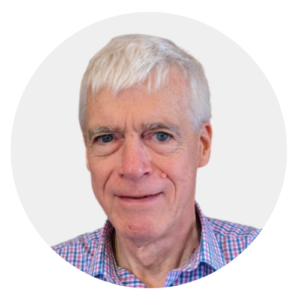 Latest posts by Michael Cook
(see all)