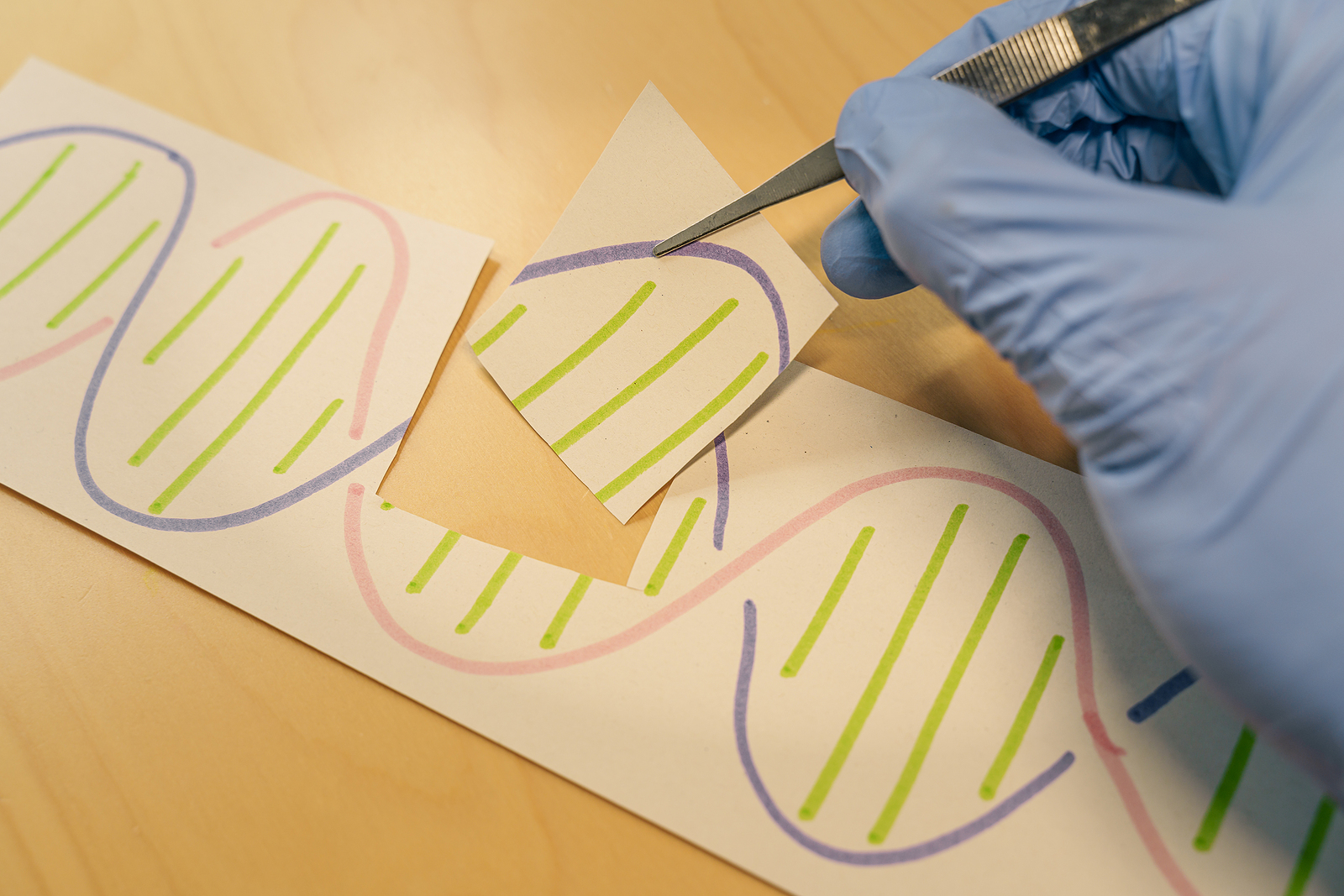 He did it. Not clear if he's sorry
The doctor at the heart of a genetic engineering scandal in China has been released from jail and spoke with The Guardian in an exclusive interview.
He Jiankui shocked the stem cell world in 2018 when he announced that he had edited the genome of twin girls and of another child to make them less susceptible to AIDS. This scandalised the scientific establishment and angered the Chinese government. His experiment was condemned as a "risky, ethically contentious and medically unjustified procedure with inadequate consent from the families involved."
He soon disappeared from view, surfacing only at a trial at which he was sentenced to three years in jail for "illegal medical practices".
"I've been thinking about what I've done in the past for a long time," He told The Guardian. "To summarise it up in one sentence: I did it too quickly."
However, he declined to apologise explicitly, saying "I need more time to think about that" and "that's a complicated question".
How are the children doing?
"Lulu and Nana (the twins) are living a normal, peaceful, undisturbed life and we should respect them," He said. "We respect patient privacy and, for me, I put the happiness of the family first and the science discovery second."
He declined to discuss the third subject in his experiments but said that the child was "living a normal life living with their parents".
As for the future, He plans to resume his research. He has secured funding to work on affordable gene therapies for rare diseases such as Duchenne muscular dystrophy.
"According to Chinese law, when a person has served the prison [sentence], after that they begin again with full rights," he said. "Compared to the past experience, it's more important what we're doing today that determine whether I move on or not."