Shock therapy under fire in Massachusetts
A controversy has erupted in Massachusetts over the use of skin shock therapy for troubled teenagers. The Judge Rotenberg Educational Center in the suburb of Canton is a facility for people with severe emotional, behavioural and psychiatric problems, including autism. It is the only institution in the US which uses shock therapy …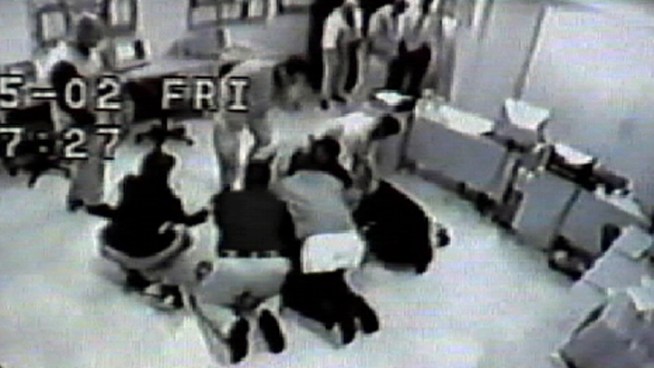 A controversy has erupted in Massachusetts over the use of skin shock therapy for troubled teenagers. The Judge Rotenberg Educational Center in the suburb of Canton is a facility for people with severe emotional, behavioural and psychiatric problems, including autism. It is the only institution in the US which uses shock therapy – a 2-second application to the skin which feels like a pinch, or, its critics say, a bee sting. About half of its 250 students are treated this way.
This week, a graphic video from 2002 showing a restrained teenager screaming in pain while staff administered 31 shocks galvanised opponents into obtaining more than 200,000 signatures on a on-line petition to state legislators – although it included only 9,000 Massachusetts residents.
The JRC founder, Matthew L. Israel, a behavioural psychologist who trained with Harvard's B.F. Skinner, was forced to step down last year over an incident in which staff gave two teenagers dozens of shocks after receiving orders from a prank phone call.
In the heat of claim and counter-claim, it is hard to know whether the therapy is mild and helpful or severe and abusive.
The JRC claims that its intensive behavioural therapies have successfully "treated the most difficult behaviours in the nation, often children and young adults who had been confined to psychiatric hospitals because their behaviour disorders could not be effectively treated". It argues that the shocks are only given after a court and a child's parents have approved. The alternative, it says, is drugging children and warehousing them in a mental hospital – which is a kind of torture.
Its critics say that electric shock therapy is the kind of torture would not be allowed in a prison. They have even managed to get the Manfred Nowak, the UN's Special Rapporteur on Torture, to ask the US government to investigate the institution. "Of course here they might say, but this is for a good purpose because it is for medical treatment," Nowak told ABC in 2010. "But even for a good purpose — because the same is to get from a terrorist information about a future attack, is a good purpose. To get from a criminal a confession is a good purpose.
A health writer in Time magazine, Maia Szalavitz, has written a book on the troubled-teen industry. She is a bitter critic of the JRC and says that it has never published a single peer-reviewed paper which demonstrates that the technique is successful. She dismisses glowing reports from parents as mere anecdotes.
Michael Cook
Creative commons
behavioral therapy
psychiatry
shock therapy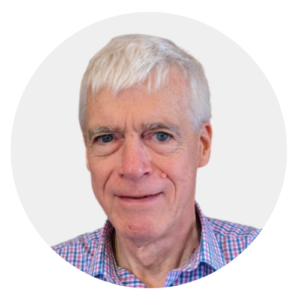 Latest posts by Michael Cook
(see all)