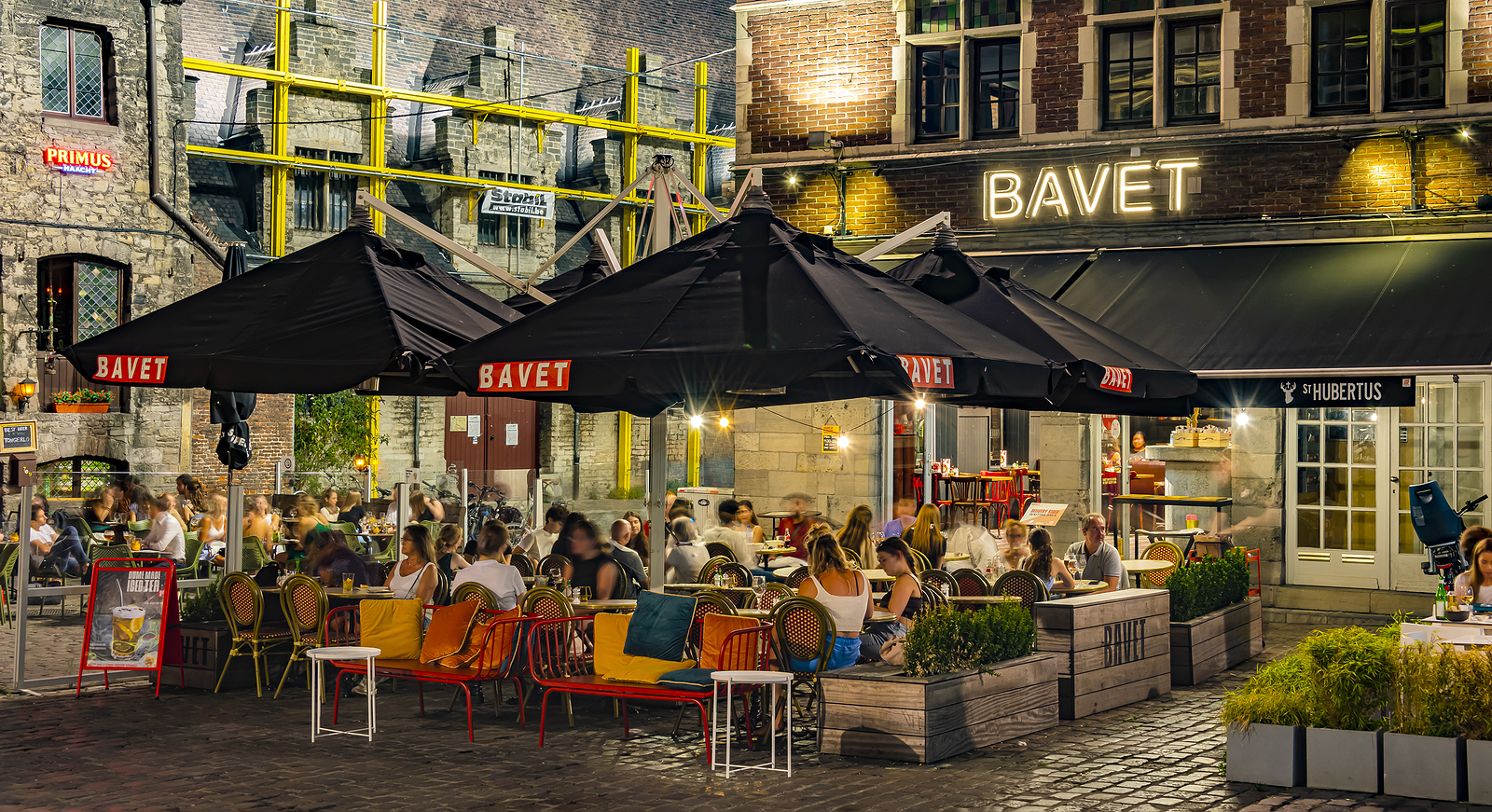 Belgium's euthanasia law is unconstitutional, says high court. It's not permissive enough.
Nearly 2,700 people were euthanised in Belgium in 2021, according to the official figures from the national euthanasia commission – an increase of 10% over the previous year. Euthanasia has become normalised – about 1 death in 50 is due to euthanasia.
However, in the past couple of years Belgian doctors have realised that they can get in legal hot water over these deaths. In a prominent case in 2020, three doctors went on trial for "poisoning" Tine Nys, a 38-year-old woman in 2010. Her sisters pursued them through the courts for a decade. The doctors were acquitted.
Now Belgium's Constitutional Court has moved to shield doctors from such complaints.
Although all three doctors in the Tine Nys case were acquitted, the court acknowledged that there was a "reasonable doubt" that the doctor who actually performed the euthanasia had not complied with the conditions and procedures of the law. This left him exposed to legal action for civil damages.
The Court ruled that Article 3 of the euthanasia law implies that violation of "procedural" conditions for legally ending someone's life is punishable by the same standards as the violation of so-called "fundamental" conditions. In other words, doctors could go to jail whether they euthanised someone without consent or they just made "mistakes" in the paperwork.
This, said the Court, is intuitively unreasonable and also unconstitutional, because it violates the principles of equality and non-discrimination enshrined by Articles 10 and 11 of the Belgian Constitution. It decreed that the law should be amended.
This may pose some difficulties for the Belgian parliament. A well-known bug in its euthanasia system is that a large proportion of cases are not reported at all to the Commission fédérale de contrôle et d'évaluation de l'euthanasie. A BMJ article in 2010 estimated that it was as many as half. But who knows? When doctors ignore the required paperwork, parliament become unable to regulate it.
Paperwork is evidence of compliance. Omitting paperwork could be evidence of a crime. According to a white paper by ADF International, "Euthanasia cases have been reported to the Control Commission without the latter finding any trace of a written request upon examination of the documents."
It will be interesting to see if Parliament can draft a law which keeps doctors honest without being pettyfogging.