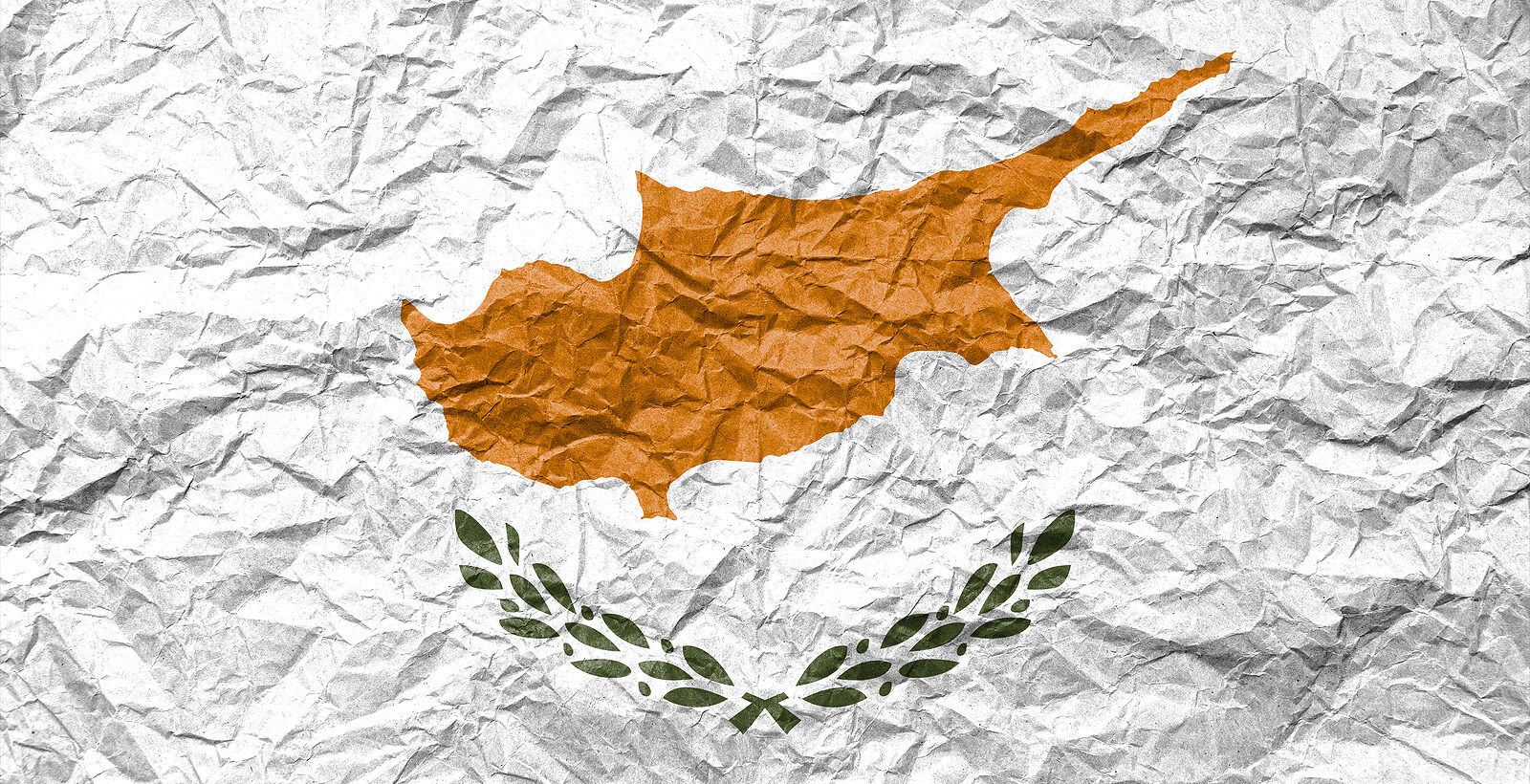 Mercy killing trial in Cyprus adds pressure to right-to-die lobby
A 76-year-old British man who smothered his terminally ill wife to stop her suffering has been released from jail in Cyprus. David Hunter pleaded guilty to manslaughter rather than premeditated murder and was released due to time already served for his two-year sentence.
Mr Hunter killed his wife in December 2021 at their residence in Cyprus. She was suffering from an agonizing case of leukaemia. Afterwards, he tried to commit suicide with pills and alcohol, but failed. His was the first "mercy killing" case in the modern history of the former British colony.
"Never before has euthanasia been discussed publicly, never before have people here had to take a position or stand," said Dr Nicos Peristianis, the island's leading sociologist, told The Guardian. "Throughout, there was this double question hanging over the whole debate: was it assisted suicide or was it murder? Did his wife really want to die?"
The Guardian was scathing about the nefarious influence of the Greek Orthodox Church in Mr Hunter's case. "Hunter's trial has been a tipping point, a 'wake-up call' to focus minds in a culture primed to emphasise life at any cost," it said.
The Cypriot parliament is due to debate euthanasia later this year. Irene Charalambidou, a left-wing MP who heads the parliament's human rights committee, slammed "the dogmatism" of the Orthodox church. "Their stance is not unlike their very conservative views on many other issues," she said. "And, yet, so many Cypriots who have seen relatives go through very painful deaths are in favour of euthanasia."