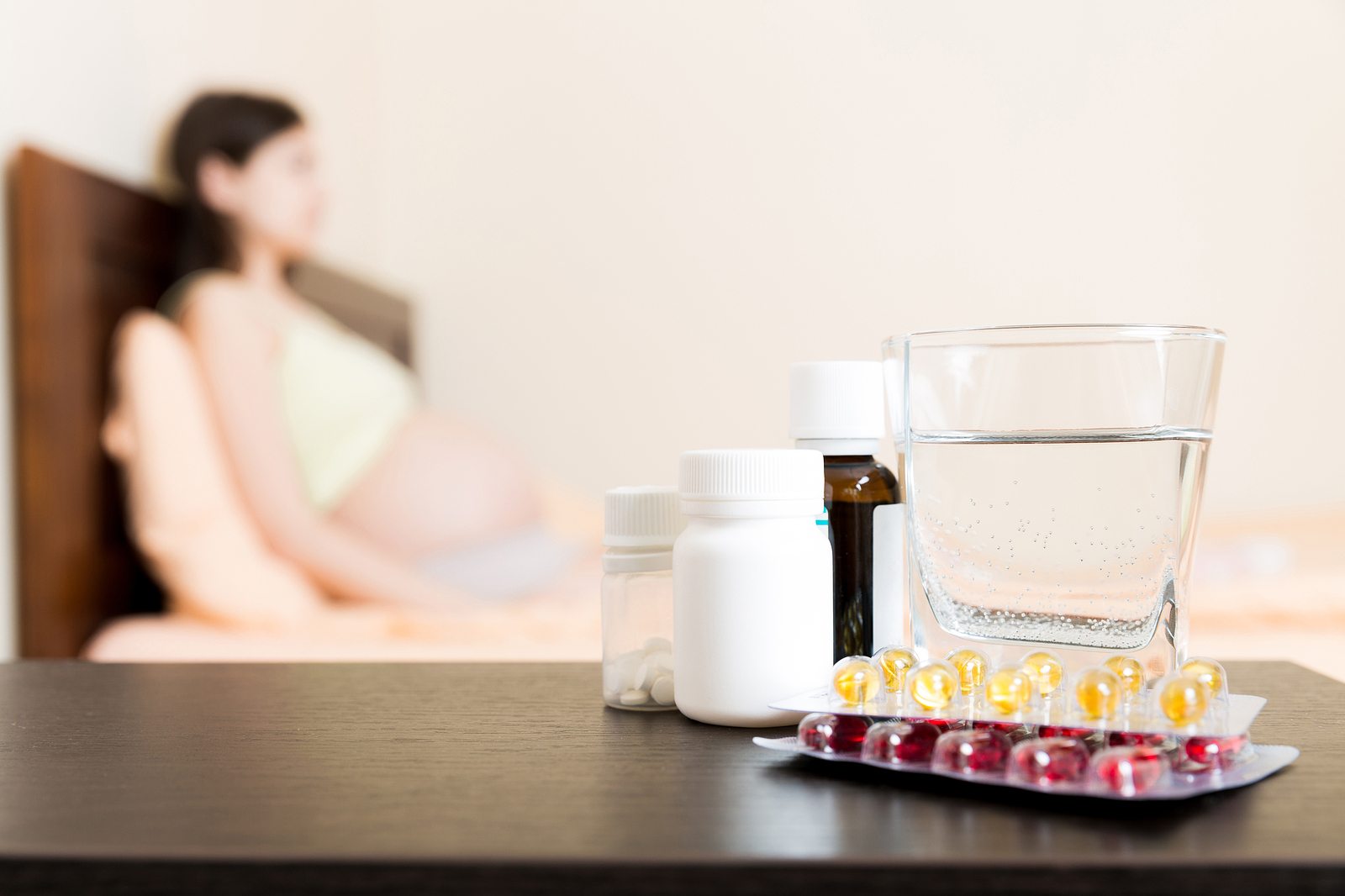 Will abortion increase maternal mortality?
In a widely-cited study, researchers at the University of Colorado Boulder found that a complete ban on all abortions in the United States will increase the maternal death rate by 24%. For African-American women, their forecast is even more dire: an increase of 39%.
However, in a New York Times op-ed, a British scholar says that European data suggests that this may not be true. Many countries restrict abortion, and a handful even ban it outright, but their maternal death rates are much lower than in the US. As the Colorado scholars also noted, the US has "astronomically high levels of maternal mortality".
Professor David Albert Jones, of a professor of bioethics at St. Mary's University, Twickenham, and the director of the Anscombe Bioethics Institute, in Oxford, writes that: "There is no significant difference in maternal mortality among countries in Europe on the basis of how restrictive their abortion laws are." He goes on to point out that "Poland, which has one of the most restrictive abortion laws in Europe, has the lowest rate of maternal mortality in Europe: only two deaths per 100,000 births."
"The evidence from Europe demonstrates that it is not necessary or inevitable that restricting abortion will lead to adverse health outcomes for women."
Professor Jones stresses that American pro-life activists must not be complacent: "eight out of the 10 states with the lowest maternal mortality are blue states, whereas eight out of the 10 states with the highest are red states."
"If Mississippi and other red states wish to demonstrate that they are truly "pro-life," then they must address their shameful levels of maternal mortality. The first priority is to address 'concentrated disadvantage' among their poorest citizens, and especially among women of color. This measure has been shown to be an important determinant of maternal health. Second, it is essential to ensure that women have access to health care not only before and during but also in the weeks after giving birth. Third, according to the World Health Organization, midwife-led maternity services provide an evidence-based approach to reducing maternal mortality. Currently there are only four midwives per 1,000 births in the United States, in comparison with 43 per 1,000 births in the United Kingdom. There is much that could be done, but it is not being done and maternal mortality in the United States is not falling but rising."