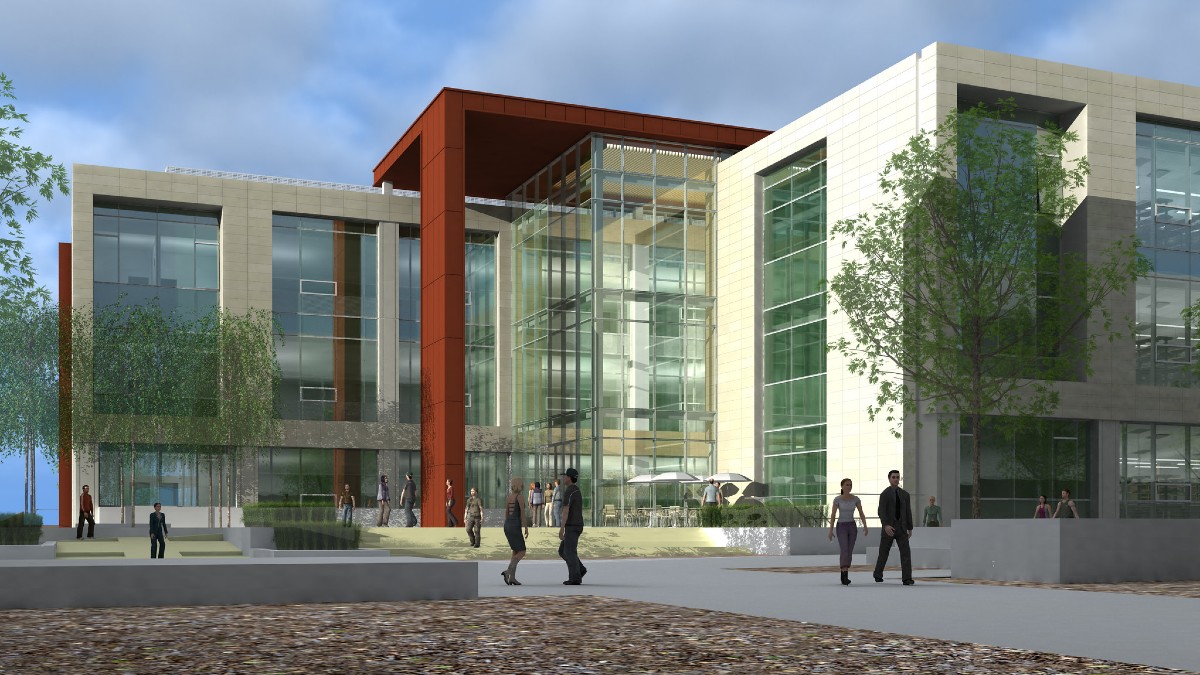 The California Institute for Regenerative Medicine gets a second lease on life
Voters approve Prop 14

California, the state of sun, sand, surf, Botox, tech and stem cells.
Like the tense national election, the stem cell field also saw deep divisions among Californians. Proposition 14, the Stem Cell Research Institute Bond Initiative (Prop 14), was on the ballot in an initiated state statute. This ballot initiative the California Institute for Regenerative Medicine (CIRM) to borrow US$5.5 billion. Taxpayers will repay this with interest over the next 30 years. Not surprisingly, Californians were divided on the measure. But, on the day, it passed, 51 to 49 percent.
The funds will be allocated to research, clinical trials, programmes and start-up costs for facilities. A portion of the money will be spent researching illnesses affecting the brain and central nervous system.
Some will also be allocated to the Shared Labs Program, state-funded facilities dedicated to conducting studies on human embryonic stem cells. In 2004, when the CIRM was created, a fierce debate centred on the ethics of experimenting with human embryos. But this time it was barely mentioned in the media.
The CIRM has a long back story.
The Bush Administration effectively stopped experimentation on human embryonic stem cells by cutting off federal funding for it in 2001. In 2004, Prop 71 was initiated by Robert Klein, a real estate developer and investor. It was designed to bypass Bush's ban by establishing a state constitutional right to perform stem cell research. It was believed then that Prop 71 would make California a stem cell Mecca.
CIRM became the only state-funded stem cell research agency in the United States. But its record was mixed. It has granted research funds to various institutions and companies. It has funded some human clinical trials for a broad range of diseases. But its record was mixed:
As the San Francisco Chronicle said in an editorial opposing the initiative:
"While state funds helped support the research that led to two approved cancer drugs and a host of prospective therapies in various stages of development, far-reaching breakthroughs attributed to the stem cell agency have been scarce so far, as a Chronicle investigation found. More than half the original funding went to buildings and other infrastructure, education and training, and the sort of basic research that, while scientifically valuable, is a long way from medical application. There's nothing inherently wrong with that, but it is at odds with the vision of dramatic advancements put to voters."
During Obama's administration, restrictions on embryonic stem cell research were removed, a position left unchanged by the Trump administration. Technically, this would mean that California scientists can apply for federal research grants to perform their research — but these grants are very competitive.
By 2019 the CIRM was running out of money, leading to the suspension of new projects except for emergency funding put aside for Covid-19 related research. This prompted the Californians for Stem Cell Research, Treatments and Cures political action committee (PAC) to run another campaign.
Surprisingly, most of the state's media opposed extending the life of the CIRM. The Desert Sun wrote in its editorial:
"It remains to be seen whether Prop 14 will deliver this time. In times of crisis, there is a multitude of pressing matters like job creation and housing. The pandemic has worsened the housing crisis and unemployment in some parts of the state, very obvious in large cities. Indeed this initiative will stretch California's huge budget deficits."
Dr Patrick Foong is a law lecturer at Western Sydney University. His research interest lies in bioethics and health law.
Creative commons
https://www.bioedge.org/images/2008images/cirm_2.jpg
california institute for regenerative medicine
cirm
stem cells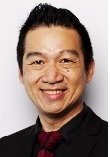 Latest posts by Patrick Foong
(see all)