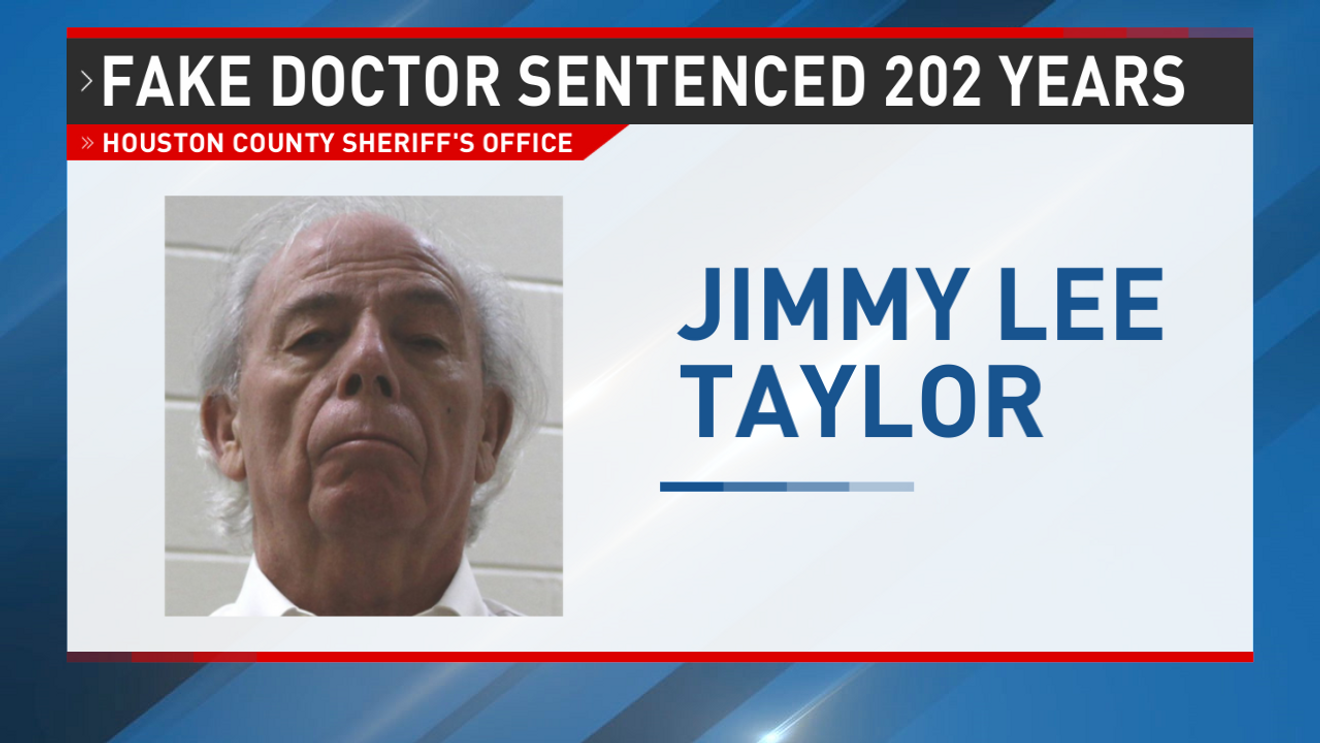 Stem cell huckster sent to jail for 202 years
A 71-year-old Florida man has been sentenced to 202 years in jail for selling fake stem cell treatments in several states. Jimmy Lee Taylor was convicted of 44 counts of elder abuse and 23 counts of practicing medicine without a license in a court in Georgia.
Taylor misrepresented himself as a medical doctor to his clients; apparently he was a chiropractor. A search of his house later showed Taylor had drugs and medical supplies which had probably come from Mexico.
"While we've seen stem cell clinic folks pretending to be doctors before, as far as I know, all of them had escaped any major consequences. Like some of the others, this is a troubling case, but it seems even worse in some ways," commented stem cell blogger Professor Paul Knoepfler. "The elder abuse convictions are notable. Many stem cell clinics and marketers focus on older folks as potential future customers. When I attended a stem cell infomercial seminar in person years ago, most of the audience seemed to be older and/or retired. A 202-year prison term is remarkable. Will it deter others selling snake oil?"