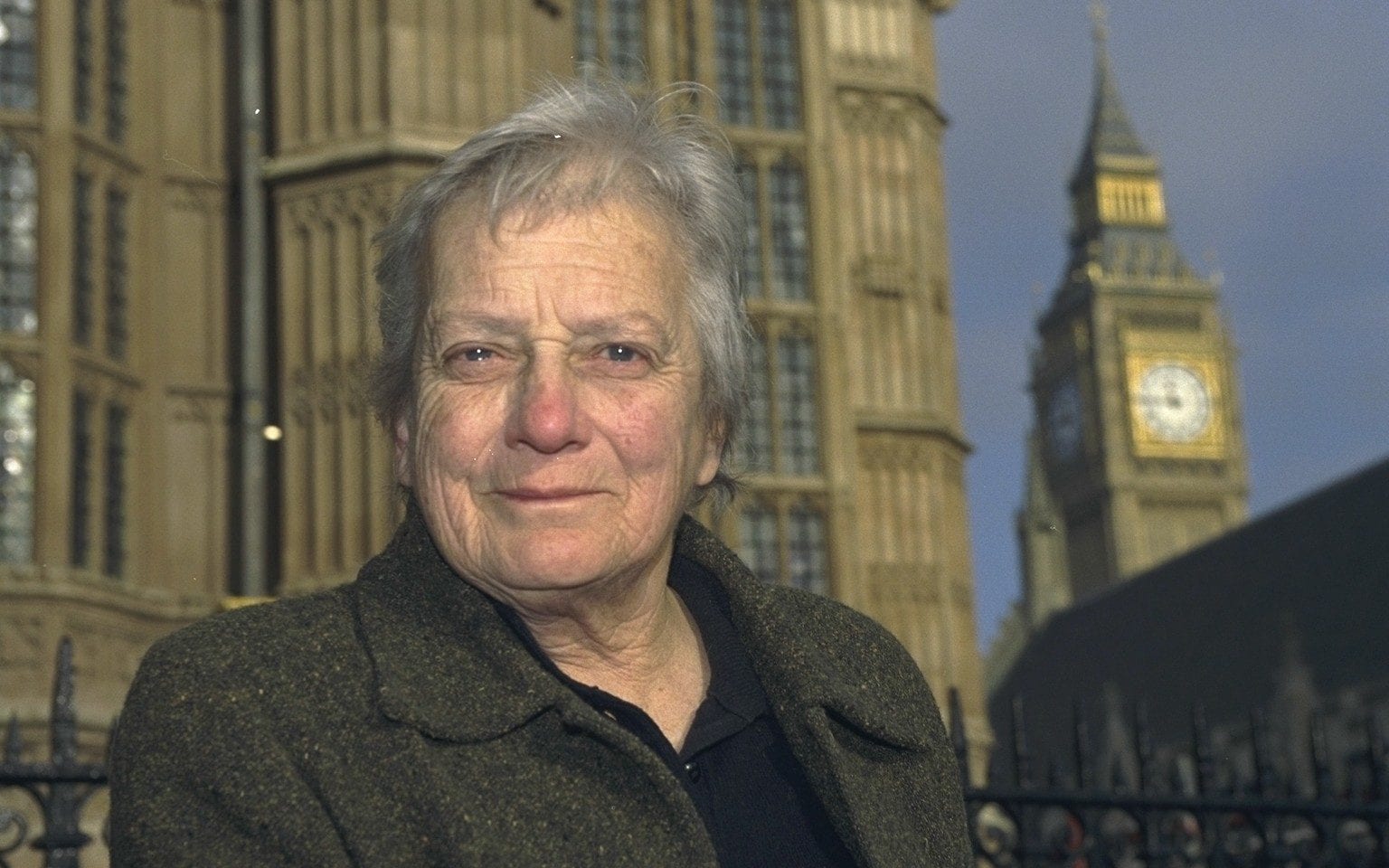 Dame Mary Warnock, IVF ethics pioneer, dies aged 94
Her work laid the foundation for fertility and embryology legislation in the UK.
British moral philosopher Dame Mary Warnock, a public intellectual who laid the foundation for assisted reproduction legislation in the UK, died this week aged 94.
Warnock, who lived and worked in Oxford for much of her life, was a prolific author as well as political commentator. She served as a crossbencher in the House of Lords from 1985 to 2015.
Warnock participated in multiple public and parliamentary inquiries, dealing with topics ranging from special education, environmental pollution, and animal experimentation. But she was best known for chairing the 1982-1984 Committee of Inquiry into Human Fertilisation and Embryology. The committee's report was the basis of the Human Fertilisation and Embryology Act 1990 – a law that governs human fertility treatment and experimentation using human embryos in the UK.
The Warnock Report was the first public policy document to propose a 14-day limit on human embryo experimentation. This rule has subsequently adopted in jurisdictions around the world.
Pro-life bioethicists have labelled the 14-day rule "arbitrary". Fr Tadeusz Pacholczyk, of the US National Catholic Bioethics Center, has argued that the rule only pays "lip service to the moral status of the human embryo". Yet recently some ethicists have argued that the rule should be abandoned for a more liberal policy on embryo experimentation.
In later life Warnock became a staunch supporter of euthanasia. In 2008 she courted controversy for arguing that people with dementia should be given the option of euthanasia if they felt that they were "a burden to their family, or the state". Indeed, she suggested that there was nothing wrong with feeling in such circumstances that one had a "duty to die".
Nadine Dorries, a Conservative MP for Mid-Bedfordshire, said Warnock was irresponsible for endorsing such a radical stance on euthanasia: "Because of her previous experiences and well-known standing on contentious moral issues, Baroness Warnock … gives moral authority to what are entirely immoral view points".
Warnock's son James told The Times that one of her greatest fears was declin[ing] into dependency", and that "she insisted on staying at home looking after herself to the end".
Warnock was often described as a utilitarian, yet some have argued that her philosophical views were far more nuanced. She has been credited with popularising existentialism at Oxford in the 1960s.
Xavier Symons is deputy editor of BioEdge
Creative commons
https://www.bioedge.org/images/2008images/warnock.jpeg
14 day rule
embryology
hfea
utilitarianism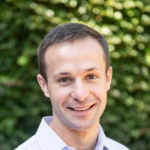 Latest posts by Xavier Symons
(see all)