Yet another study has confirmed that IVF is rarely successful for women in their early 40s.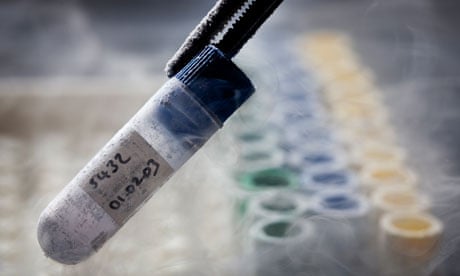 A new study of declining IVF success rates has confirmed the results of previous studies indicating a sharp drop in live births for women in their early 40s.
The 12-year study, led by Dr Marta Devesa at the Hospital Universitari Quirón-Dexeus in Barcelona, Spain, indicated that the chances of women having a baby through IVF was only 1.3% in those aged 44 and above, but 24% in those aged 38 to 39.
Perhaps more significant, the study found that in a two-year period between 41-43, success rates halved. Among 40 to 41-year-olds the IVF success rate was 15.6%, a number that dropped to 6.6% in those aged 42 and 43.
The results from the large study involving 4,195 women and 5,841 IVF cycles are were presented at the annual meeting of the European Society of Human Reproduction and Embryology (ESHRE).
Reflecting on the results, Dr. Devesa remarked: "women of 44 or older should be fully informed about their real chances of a live birth."
Professor Adam Balen from the British Fertility Society says the study points to a broader sociological problem:
"It is clear that fertility declines with age as demonstrated in this study of pregnancy rates after IVF treatment. This is not new but a clear message from this and other related studies is that women may not be fully aware of the dramatic decline in their fertility in their mid to late thirties and so we need to better inform our young women about their potential fertility and enable them to both establish their career and have a family… We should put the family back into family planning and support young mothers with their careers at the same time."
New study reveals dramatic decline in IVF success for older women
Xavier Symons
https://www.bioedge.org/images/2008images/ivf.jpg
Creative commons
egg freezing
family
infertility
IVF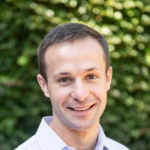 Latest posts by Xavier Symons
(see all)