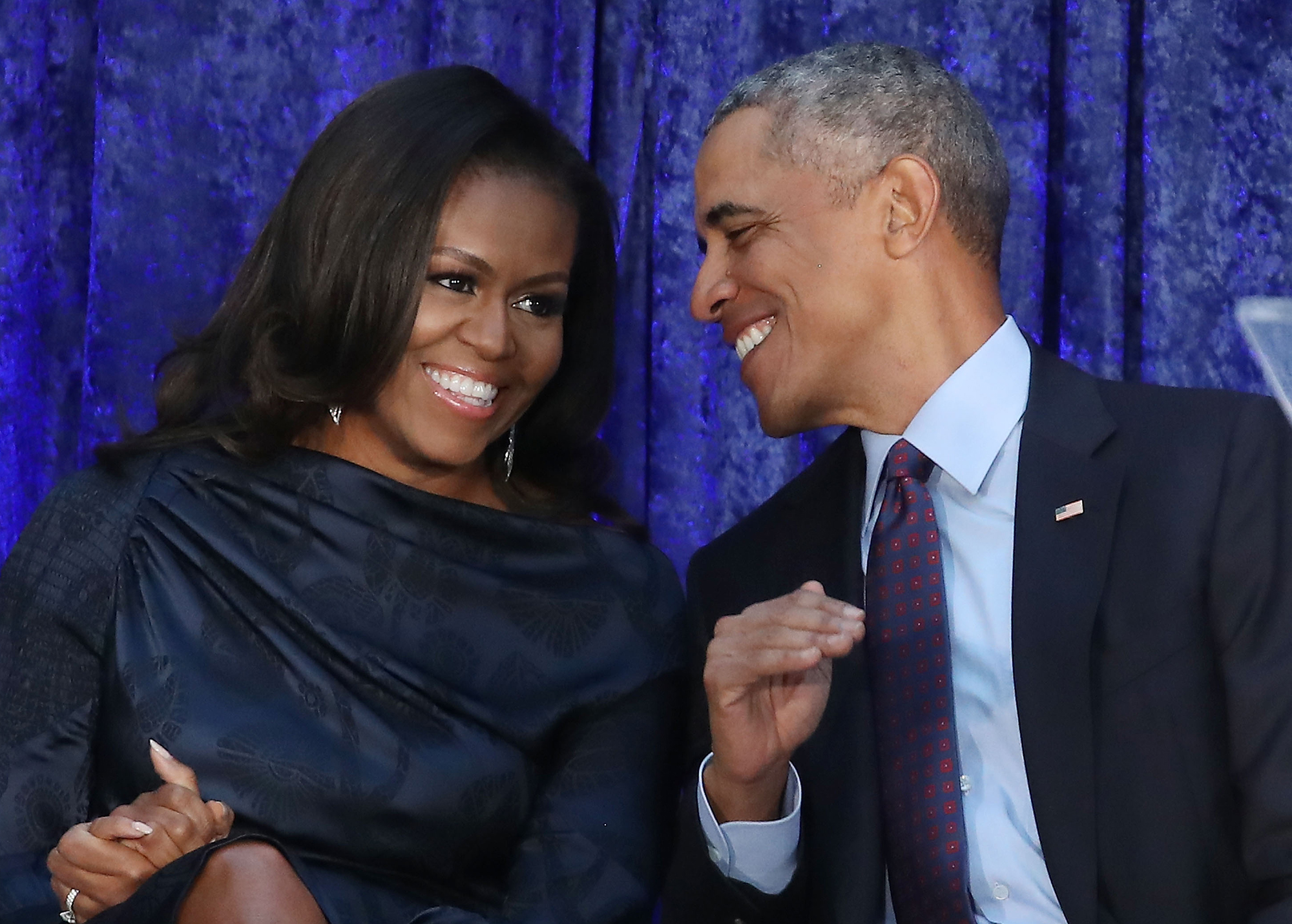 Michelle Obama opens up about her IVF children
Both of the Obama's children were conceived via IVF.
Former US First Lady Michelle Obama has revealed that her two children were conceived by IVF in a new memoir, Becoming, that is due for release on Tuesday.
Mrs Obama writes that she sought IVF following a miscarriage 20 years ago. The former first lady said realized that "the biological clock is real" and that "egg production is limited", which made her decide to seek in-vitro fertilisation.
According to The Association Press, who obtained an advanced copy of the book, Mrs Obama also describes the strain on her marriage when her husband Barack entered political life.
She writes of being left alone to administer hormone shots to help hasten the IVF process. Her "sweet, attentive husband" was at the state legislature, "leaving me largely on my own to manipulate my reproductive system into peak efficiency," she said.
In an interview with ABC's "Good Morning America" to promote the book, the former first lady encouraged women to open up about their experiences with pregnancy, saying that "it's important to talk to young mothers about the fact that miscarriages happen".
Since 1996, more than a million babies in the US have been born using IVF. Yet speaking with Vox, Stanford University bioethicist Hank Greely warned "IVF is neither cheap nor fun". It costs parents on average more than $12,000US, isn't always covered by insurance, and carries health risks. "Most of the cost, and all of the discomfort and risks, lies in harvesting eggs. Egg harvest requires weeks of injections with powerful hormones, the side effects of which lead to several hundred hospitalizations a year in the US".
Michelle Obama opens up about IVF
Xavier Symons
Creative commons
https://www.bioedge.org/images/2008images/michelle-obama-barack-obama-marriage-counseling.jpg
ivf
obama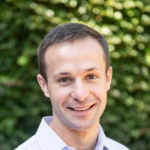 Latest posts by Xavier Symons
(see all)