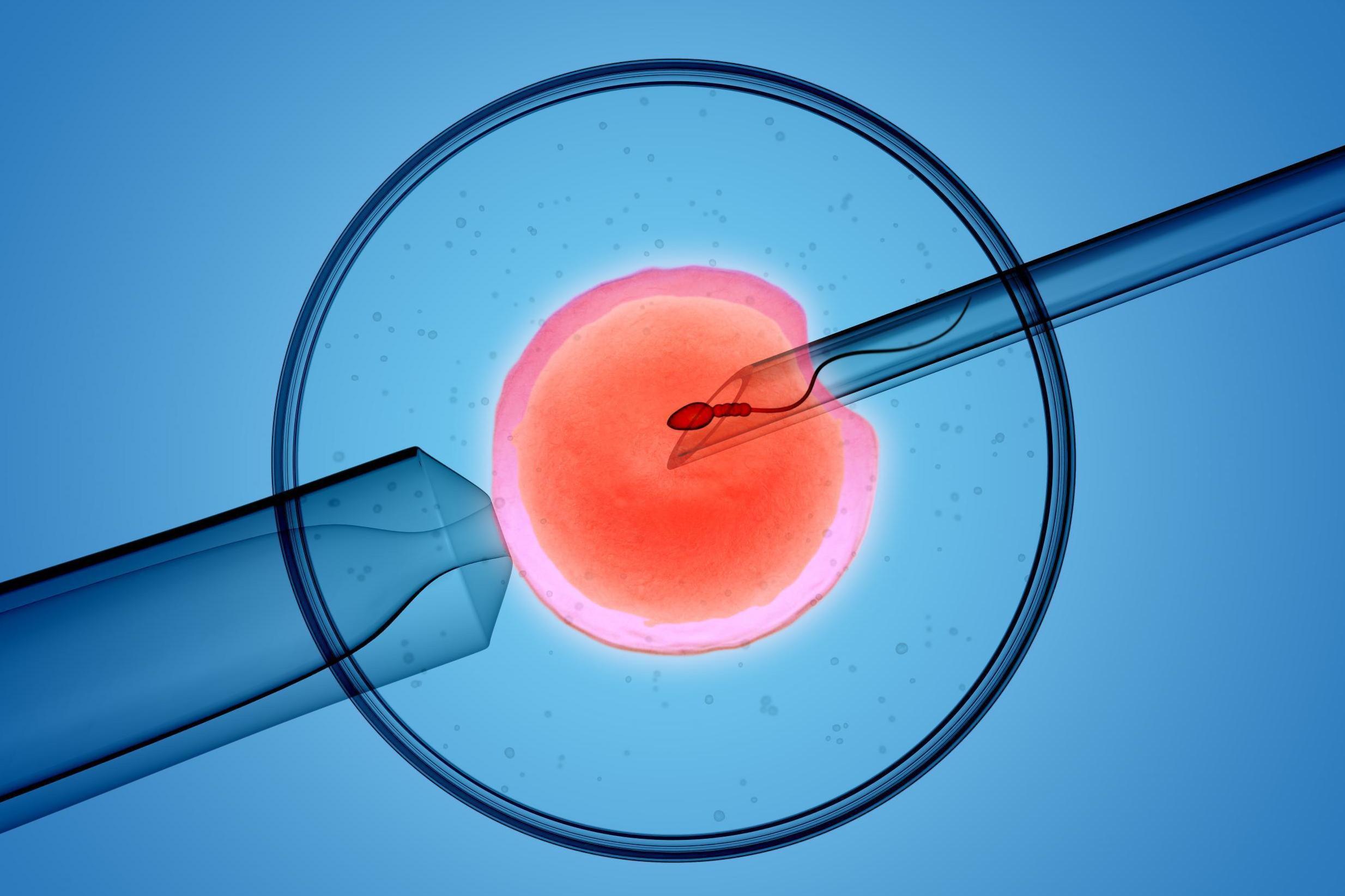 Researchers criticise IVF 'add-ons'
IVF experts have criticised fertility clinics for marketing expensive additional therapies
IVF experts have criticised fertility clinics for selling expensive additional therapies to women receiving IVF treatment, arguing that many fertility add-ons have little or no scientific support.
Two new papers in the journal Fertility and Sterility argue that "clinical adjuncts" used during IVF treatment are being introduced into routine clinical practice in a hurried manner without any clear evidence of benefit in most cases. The authors — a team of international fertility specialists based in the UK, Australia, New Zealand, India, and the Netherlands — argue that strong evidence should be required before add-ons are introduced to the clinic, and that the risks and uncertainties of add-ons must be communicated to prospective patients.
One common procedure offered to women receiving IVF treatment is preimplantation genetic testing (PGT-A). Ostensibly, this test screens embryos for chromosome abnormalities with the goal of increasing the likelihood of achieving a successful pregnancy. Yet in practice, some evidence suggests that PGT-A might actually reduce the live birth rate.
Another common procedure is endometrial scratching, whereby a doctor takes a biopsy of a woman's endometrium (the innermost lining of the uterus) so as to increase the chances of embryo implantation. Yet a recent international multicentre, randomized, controlled trial published in the New England Journal of Medicine found that endometrial scratching did not result in a higher rate of live birth than no intervention among women undergoing IVF.
"If you are going to prescribe [add-ons] you need to give the patient full informed consent", Professor Luk Rombauts, president of the Fertility Society of Australia, told reporters last week. "Patients should be told what evidence the proposed treatment is based on, what the risks could be for both mother and baby, what the cost is and also what other alternative treatments there are", Professor Rombauts said. Fertility add-ons will often amount to several thousand dollars of additional charges for patients.
The Fertility Society of Australia last week released guidelines in a technical bulletin that directed doctors to provide patients with information about the risks and evidence for and against any IVF add-ons that they prescribe.
Xavier Symons is deputy editor of BioEdge
Researchers criticise IVF 'add-ons'
Xavier Symons
Creative commons
https://www.bioedge.org/images/2008images/ivf23.jpg
informed consent
ivf
ivf consent
ivf finance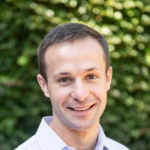 Latest posts by Xavier Symons
(see all)