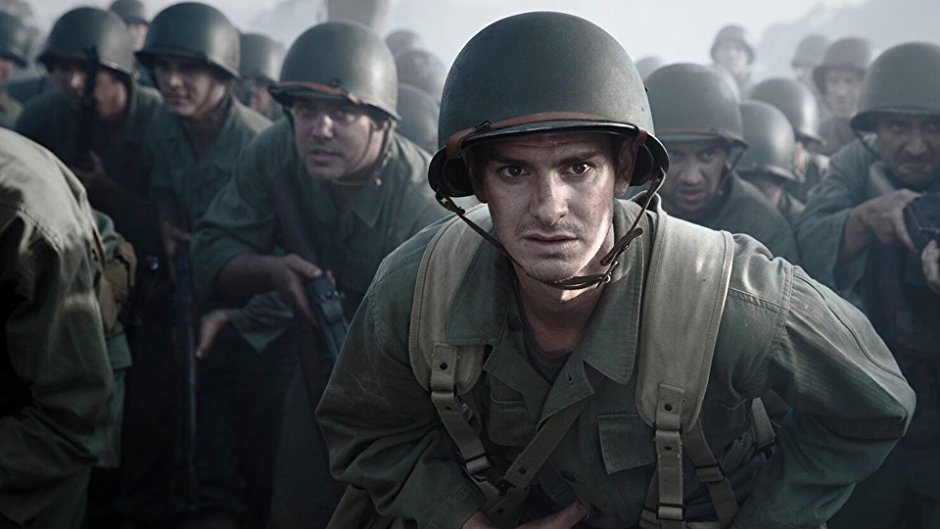 Trump administration moves to defend conscience rights
HHS has announced a new division that will protect COs.
The Conscience and Religious Freedom Division of the HHS's Office for Civil Rights will handle complaints related to participation in controversial medical practices such as abortion, euthanasia and assisted suicide, and gender reassignment. Federal officials said the division will allow HHS to "more vigorously and effectively" enforce laws related to conscience and religious freedom.
"Laws protecting religious freedom and conscience rights are just empty words on paper if they aren't enforced", said Roger Severino, director of the Office for Civil Rights. "No one should be forced to choose between helping sick people and living by one's deepest moral or religious convictions, and the new division will help guarantee that victims of unlawful discrimination find justice".
Individual health care professionals will have the option of lodging a formal complaint with the Civil Rights Office, which can in turn "initiate compliance reviews, conduct investigations…and use enforcement tools otherwise available in civil rights law to address violations and resolve complaints".
The announcement was made just a day before the March for Life, an annual pro-life march in Washington DC. The president was a keynote speaker at the event.
In addition, the HHS' Centers for Medicare & Medicaid Services (CMS) is issuing new guidance to state Medicaid directors restoring state flexibility to decide program standards. A letter sent on Friday rescinded 2016 guidance that specifically restricted states' ability to take certain actions against family-planning providers that offer abortion services.
The announcement was met with mixed reactions. Family Research Council President Tony Perkins praised the new measures, calling it "another moment in which President Trump's promises are becoming a reality."
Louise Melling, deputy legal director of the ACLU, was critical.
"The administration is doubling down on licensing discrimination against women and LGBT people, all in the name of religion".
Trump administration moves to defend conscience rights
Xavier Symons
Creative commons
https://www.bioedge.org/images/2008images/hacksaw_ridge.jpg
conscience
conscientious objection
health and human services
trump
us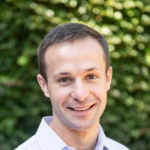 Latest posts by Xavier Symons
(see all)