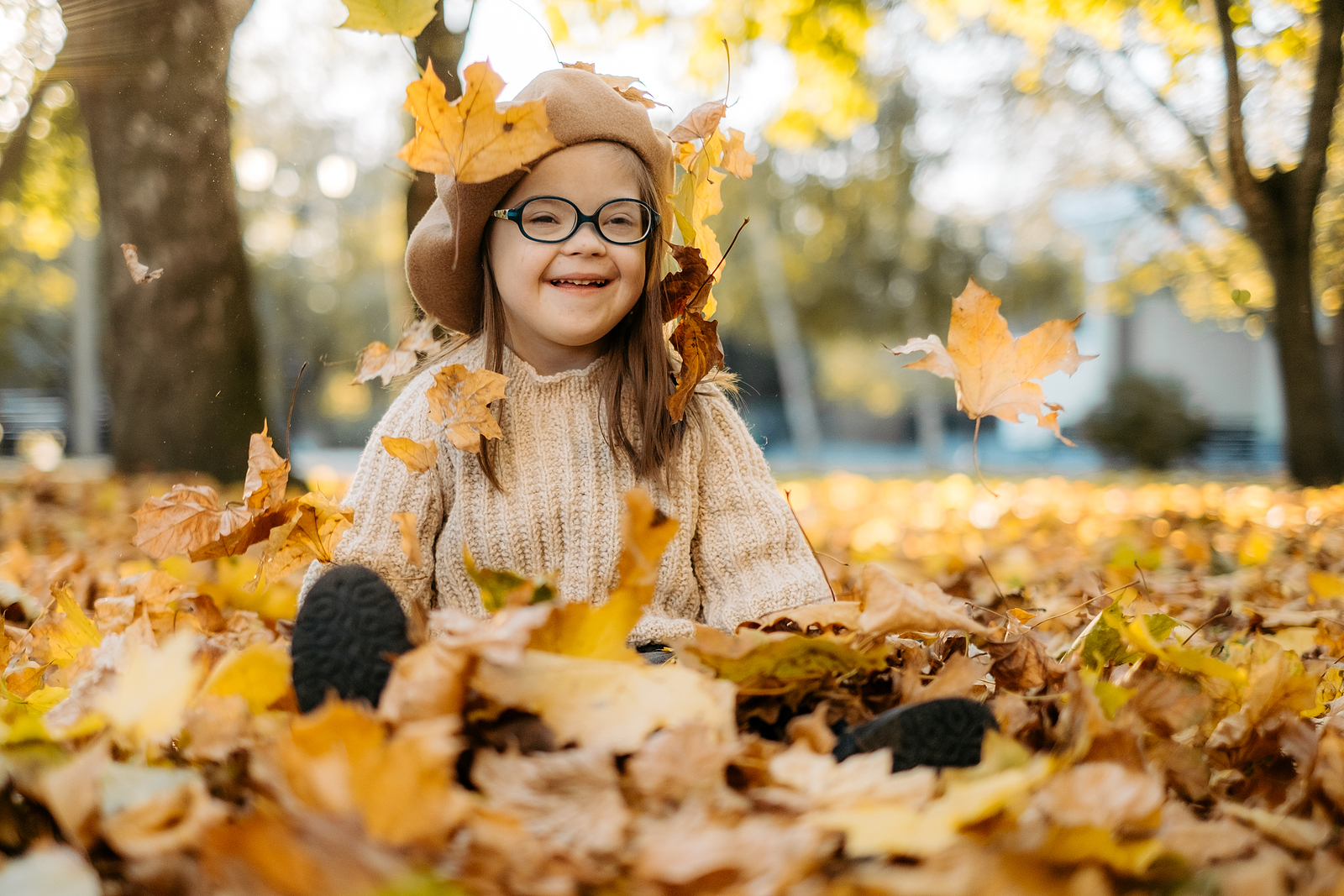 95% of Irish women who know that their unborn child is Down syndrome have abortions
Abortion was only legalized in Ireland in 2018. One of the consequences is that the Rotunda Hospital in Dublin, a leading maternity hospital, reports that 95% of women who believe that their child will have Down syndrome have an abortion. The equivalent figure in 2018 was 50%.
Technically, this is illegal under the current legislation, so the mothers have to go abroad. The Irish Times reports that the
The Rotunda currently carries out about 30 to 40 terminations a year involving a fatal foetal anomaly. In another 20 to 30 cases the foetal anomaly does not meet the criteria under the legislation and the women involved travel abroad for a termination.
The doctor in charge, Professor Fergal Malone, tries to be "non-directive".
"The 95 per cent who choose to travel do reach that decision themselves. We very much do not advocate for termination. The reality is that the vast majority choose to terminate. I don't have a view on whether that is the right thing. We don't advocate for it, that is just the lived experience."
Niall O'Dowd, the brother of the founder of the media outlet Irish Central, has a Down syndrome son, Conor. He is dismayed by the statistic.
What is really shocking, though, is that there has been no statement on this from the Irish government, from disability organizations in general or from the support group Down Syndrome Ireland in particular. A new social policy, the elimination of Downs kids, is apparently being created before our very eyes, by interview, without comment, question, or intervention.