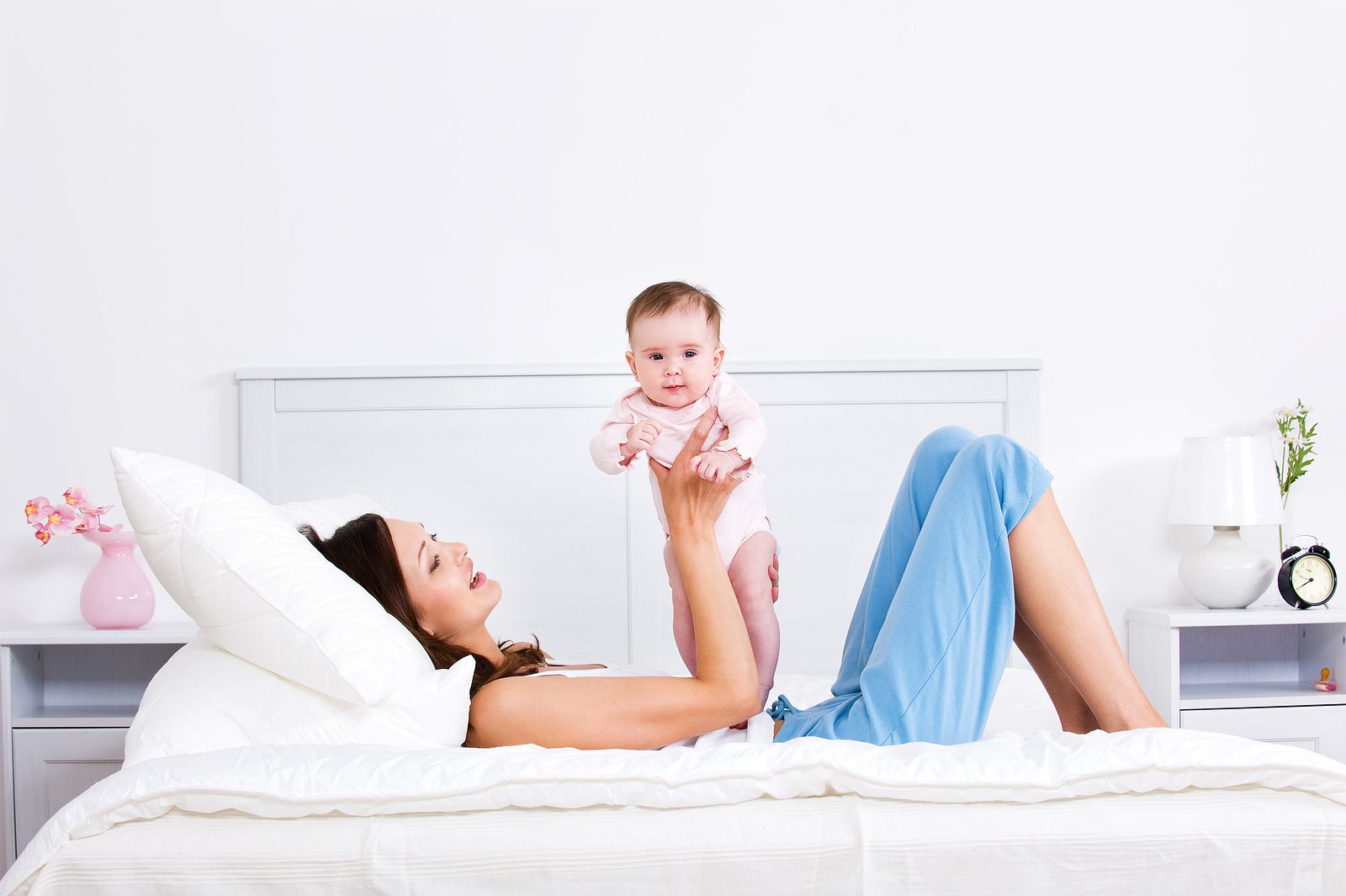 Are mothers really the majority of American women who have abortions?
"59% Of Women Seeking Abortions Are Mothers Facing High Poverty Risk" is a typical headline, especially after Dobbs. The idea that mothers, especially low-income mothers from minority groups, rely upon abortion is widespread.
A journalist writing for Slate, for instance, has claimed that that "women who are already mothers have more abortions than anyone else" and that "the typical abortion patient is a mother." In Cosmopolitan last year Jill Filipovic wrote that "There are not 'women who have abortions' on one side and 'women who are mothers' on another; those groups are often the same."
As usual, bold and stirring claims like this need to be tested. Several researchers from the Charlotte Lozier Institute, a pro-life think tank, ran a ruler over the "mother majority" thesis in the journal Health Services Research and Managerial Epidemiology, and found that it doesn't hold water.
These researchers say that abortion among women with children has been estimated indirectly from surveys, not from an empirically derived, population-based data. They used Medicaid figures between 1999 and 2014 for 4,884,101 women with 7,799,784 pregnancy outcomes.
What they found confounds the conventional wisdom.
"Women who had live births but no abortions or undetermined pregnancy losses represented 74.2% of the study population and accounted for 87.6% of total births."
"Women who have only abortions but no births constitute 6.6% of the study population, but they are 53.5% of women with abortions and have 51.5% of all abortions."
"Women with both births and abortions represent 5.7% of the study population and have 7.2% of total births."
"Women without abortions have 92.8% of the total births compared to only 7.2% represented by women who have also had abortions."
"Abortion among low-income women with children is exceedingly uncommon, if not rare."
"The period prevalence of mothers [proportion over time] without abortion is 13 times that of mothers with abortion."
In short, encouraging abortion as a means of family planning is "largely unsupported by empirical evidence".