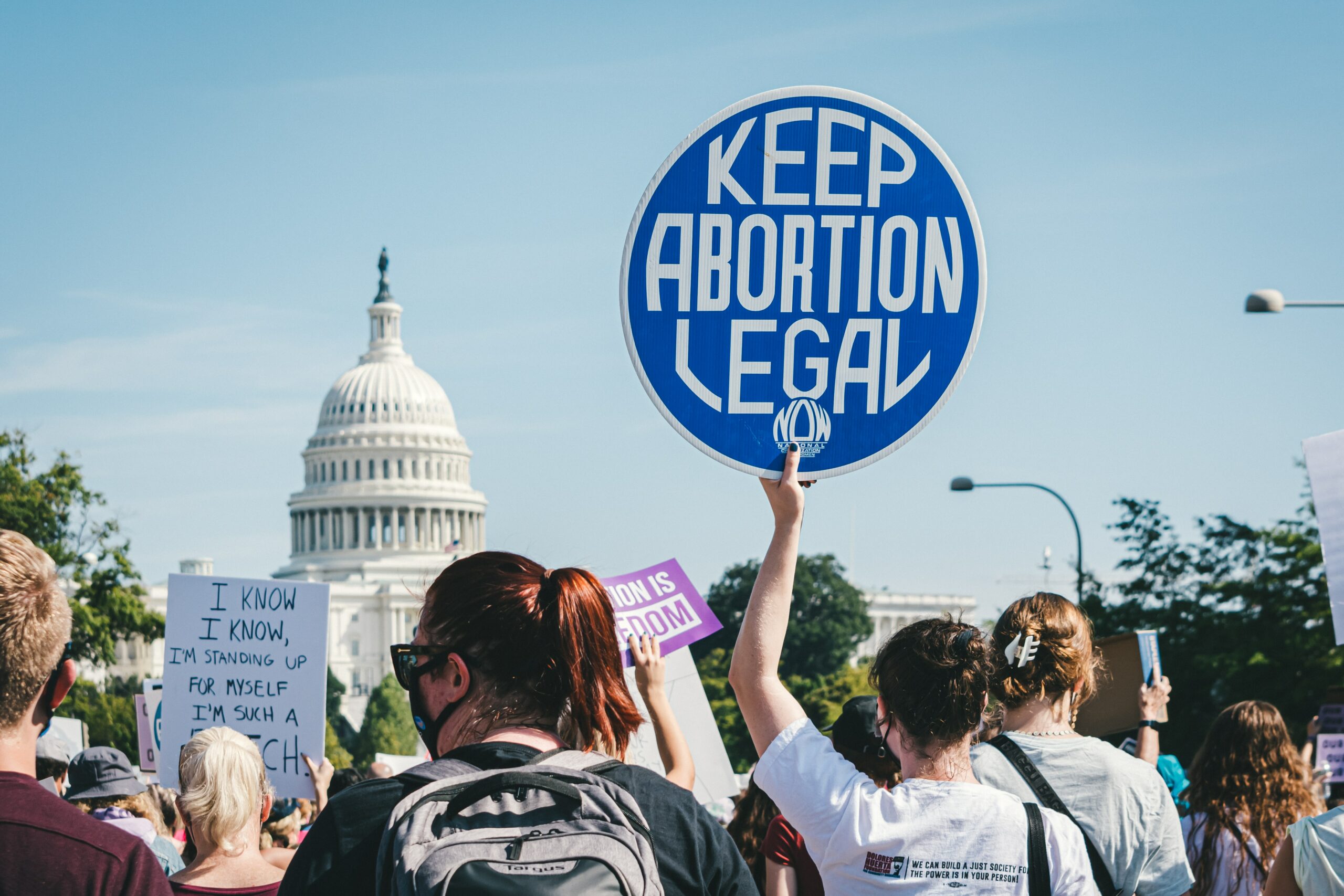 US FDA makes abortion pill easier to access
The latest battle in America's abortion war is a policy shift by the Food and Drug Administration which will allow retail pharmacies to sell mifepristone, the main drug for medication abortions.
The move expands access to abortion by allowing women to purchase the drugs more easily, even if abortions are restricted in their home state. Before, mifepristone could be dispensed only in certain health care settings, specifically clinics, medical offices, and hospitals. Now pharmacies can supply the "abortion pill" as long as they are certified.
According to the New York Times, this opens the door to "telemedicine abortion services which conduct medical consultations with patients by video, phone or online questionnaires and then arrange for them to receive the prescribed pills by mail."
The second drug for medication abortions, misoprostol, is already readily available by prescription. Misoprostol causes contractions that expel the foetus and is meant to be taken 24 to 48 hours after mifepristone.
As the Times points out, this could place pharmacies at the centre of abortion fights. In conservative states, supplying the medication could invite unwanted attention. In liberal states, they might be pressured to supply them.
Making the "abortion pill" freely available could change the abortion landscape.
"The Biden administration has once again proved that it values abortion industry profits over women's safety and unborn children's lives," said Marjorie Dannenfelser. the president of Susan B. Anthony Pro-life America told the Times. "Abortion activists want to turn every post office and pharmacy into an abortion business, and the Biden F.D.A. is a willing participant."
Kirsten Moore, the director of the Expanding Medication Abortion Access project, said: "By allowing brick-and-mortar pharmacies to dispense medication abortion care, the F.D.A. is treating medication abortion like the safe, effective, time-sensitive care that it is."