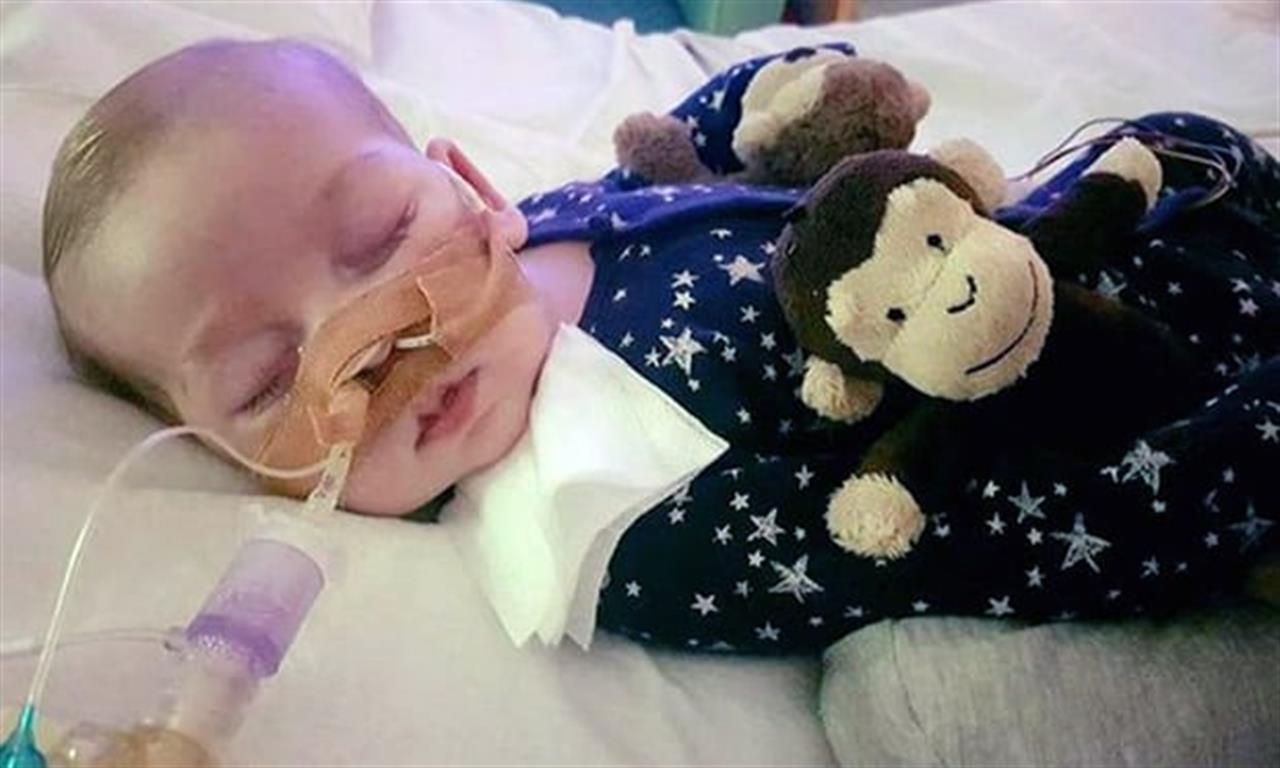 Alfie Evans 'culture wars'
Bioethicists have criticised the politicisation of the case.
In a new editorial in the journal Bioethics, bioethicist Udo Schuklenk criticises the politicisation of the recent high profile legal battle involving British toddler Alfie Evans.
Evans, who was suffering from a mysterious neurodegenerative disease, died last month after the UK High Court deemed that it was in his best interests to have his life support withdrawn.
According to Schuklenk, the response to the case by conservative politicians and commentators was "unacceptable" and "ideological". Schuklenk is particularly critical of a member of Italy's National Bioethics Committee, biochemistry professor Assuntina Morresi, who allegedly compared the treatment of Alfie Evans to the treatment of prisoners in a Nazi concentration camp:
What is unacceptable for anyone who wishes to engage in these debates, is to abuse such catastrophically ill children for their own ideological conquests and culture wars. Nothing of what happened in Britain (and other countries like it) has anything at all to do with what happened in Nazi Germany. Such ahistorical comparisons are deeply offensive to the victims of the holocaust.
The editorial ends with the suggestion that "politicians, leaders of global religious organizations, and academics ideologically aligned with the latter have reason to reflect on the morality of their own actions".
Rather than criticising the societal response to the Alfie Evans case, much of the commentary following Evans's death has called for major law reform in the UK.
Meanwhile, US$300,000 has been raised to establish the Charlie Gard Foundation, which was launched its new website on Friday. Charlie Gard was a British toddler who died in 2017 after a similar court decision to that in the Alfie Evans case. The foundation, which is based out of the UK but has a global brief, aims to assist with research into mitochondrial diseases and provide support for children suffering from such diseases.
Alfie Evans culture wars
Xavier Symons
Creative commons
https://www.bioedge.org/images/2008images/FB_charlie_gard.jpg
alfie evans
best interests
charlie gard
culture wars
law
uk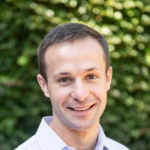 Latest posts by Xavier Symons
(see all)