UK ethics group backs "three-parent" embryos
A leading UK ethics group has backed the creation of "three-parent" IVF babies to battle rare genetic diseases. The London-based Nuffield Council on Bioethics could see almost no substantial problems with two procedures
A leading UK ethics group has backed the creation of "three-parent" IVF babies to battle rare genetic diseases. The London-based Nuffield Council on Bioethics could see almost no substantial problems with two procedures that involve transferring DNA from an egg cell with defective mitochondria to another woman's egg that has been stripped of its nucleus.
The Nuffield Council is independent, but is very influential in the UK and its backing almost certainly means that the controversial procedure will be recommended by the government's fertility watchdog, the Human Fertilisation and Embryology Authority. A working group concluded that "If proved safe and effective, and if appropriate information and support is offered, it would be ethical for families to use these techniques as treatment".
One of the main ethical consideration is that this is a form of germline therapy, meaning that the slightly altered genetic code in an embryo will be passed to the next generation. The chairman of the Council's working group, science journalist Geoff Watts, told a press briefing that this is basically a "dry-run" for subsequent approval of gene-editing technologies. "It's obvious that sooner or later someone is going to want to do this in nuclear genes," he said.
Although the media consistently described embryos created through "mitochondrial donation" as three-parent babies, Dr Watts declared that "In our view there is no justification for ascribing parenthood to this third individual, or indeed grounds for fears that offspring born through this technology might find their inheritance confusing or disturbing."
In any case, some experts had told the Council that human kinship was a highly fluid concept. "Such relationships range from those entirely determined by genetic inheritance to others reflecting social factors alone. Many are based on a sometimes bewildering blend of the two."
Michael Cook
Creative commons
germline therapy
Nuffield Council on Bioethics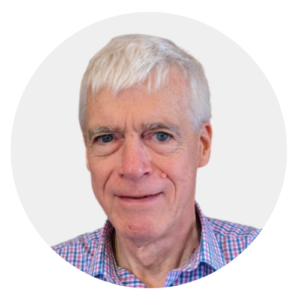 Latest posts by Michael Cook
(see all)