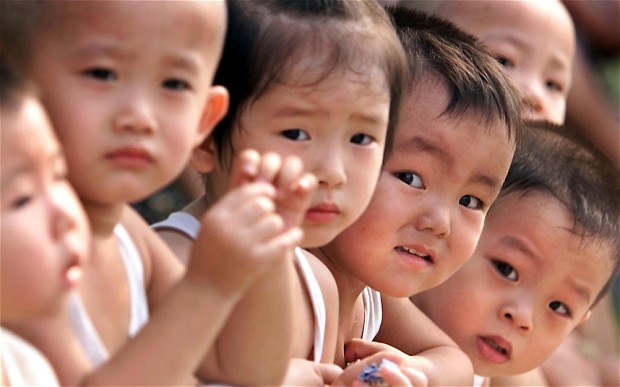 China is struggling to undo a one-child culture
Authorities are now pro-natalist — but Chinese society is not.

In January 2016, the Chinese government formally abandoned its one child policy in favour of a two child law. And recent reports suggest that authorities are now considering abandoning population control policies all together.
Yet despite the government's sudden change in outlook — precipitated by an ageing population and dire economic forecasts — authorities are struggling to encourage families to have more than one child. High living costs, long work hours and surging child-care expenses mean that many couples feel that they can only afford to have one child — or none. In 2017, there were 17.6 million births in China, representing 12.43 births per thousand people. However, that was a drop from 2016, when the one-child policy was first relaxed — a year that saw 12.95 births per 1,000 people.
Federal and provincial authorities are now mooting a range of policies designed to increase the birth rate. According to The Economist, several provinces now require women who are more than 14 weeks pregnant to secure the approval of three doctors in order to procure an abortion.
Health officials have taken to discouraging women from having Caesarean sections, arguing that they increase the risk of complications during a second pregnancy. Chinese courts are also beginning to tighten divorce rules by enforcing "cooling-off" periods after applications are filed—including, say critics, in some cases where a woman's safety might be at risk.
The Times reported this week that the National Health and Family Planning Commission, the country's peak health authority, is considering giving single women access to fertility services to help them conceive.
Yet some analysts suggest that even with these changes, it will be difficult to turn birth trends around. "China's number of births will continue to drop dramatically, considering a sharp decrease in the number of fertile women and declining fertility willingness", said Huang Wenzheng of the Center for China and Globalization, a Beijing-based think tank.
China is struggling to undo a one-child culture
Xavier Symons
Creative commons
https://www.bioedge.org/images/2008images/china-kind-2.jpg
abortion
birth control
china
divorce
one child policy
pro-natalism
reproductive revolution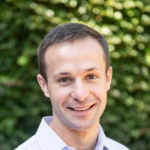 Latest posts by Xavier Symons
(see all)