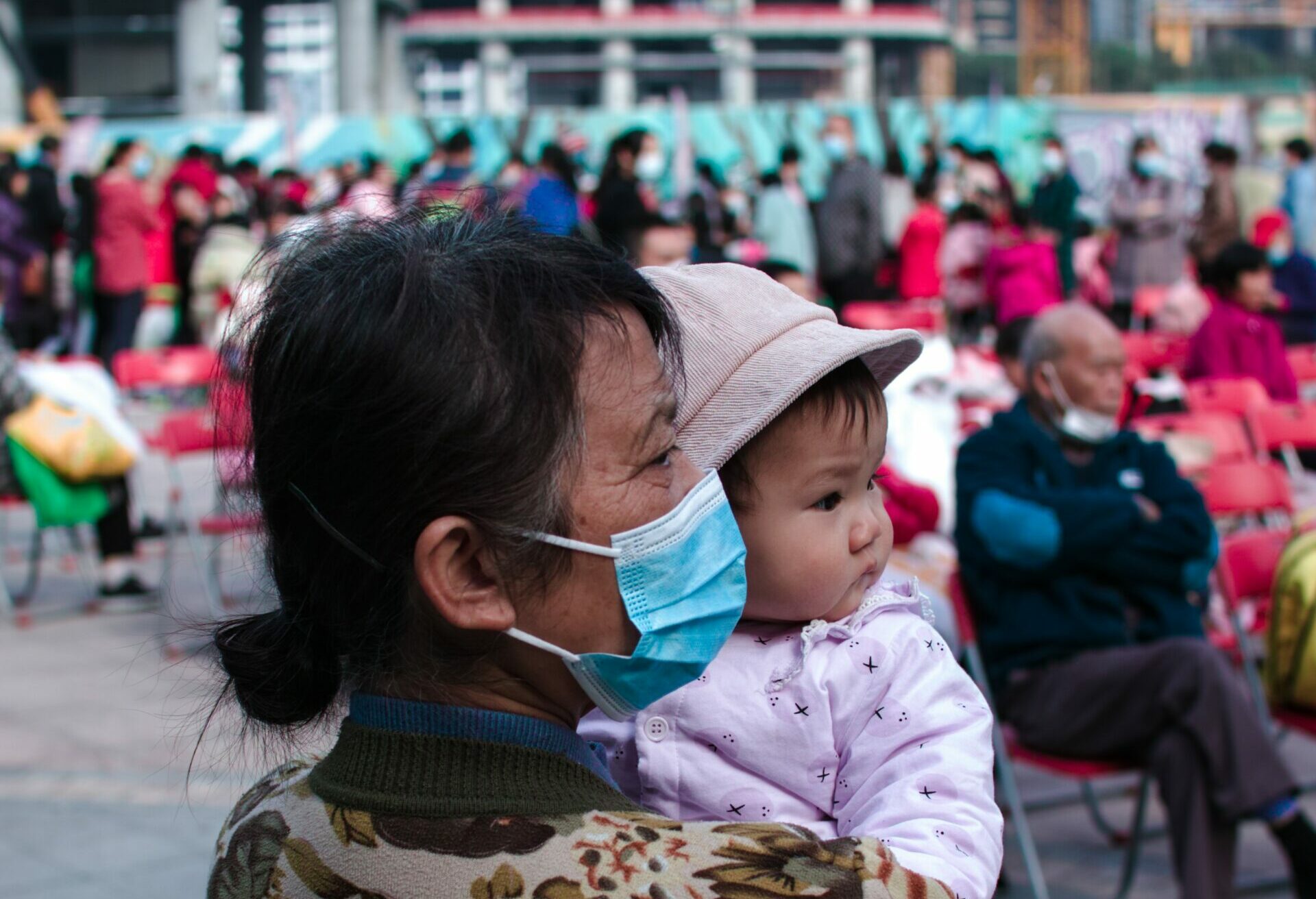 China could permit IVF for single women
The Chinese government is pondering whether to permit single women to access egg freezing and IVF in an effort to put a brake on the country's rapid ageing. No final decision has been made.
However, sceptics say that liberalising access to assisted reproduction may not have a substantial impact on China's birth rate, for a number of reasons. The first is that it requires the bureaucracy to change a mindset forged over decades to promote a one-child policy.
However, the commercial sector is eager to step in.
"If China changes their policy to allow single women to have children, this can result in an increase of IVF demand," Yve Lyppens, director of business development for Asia Pacific at INVO Bioscience, told Reuters. "However, if there is a sudden increase, China will have an even larger capacity issue."
Earlier this year Sichuan province, the fifth most populous in China, dropped all restrictions on registering children. Couples can have as many children as they want and singles and unwed couples can register their children. But it is unclear whether single women and unmarried couples will also be able to access IVF treatments and sperm banks.