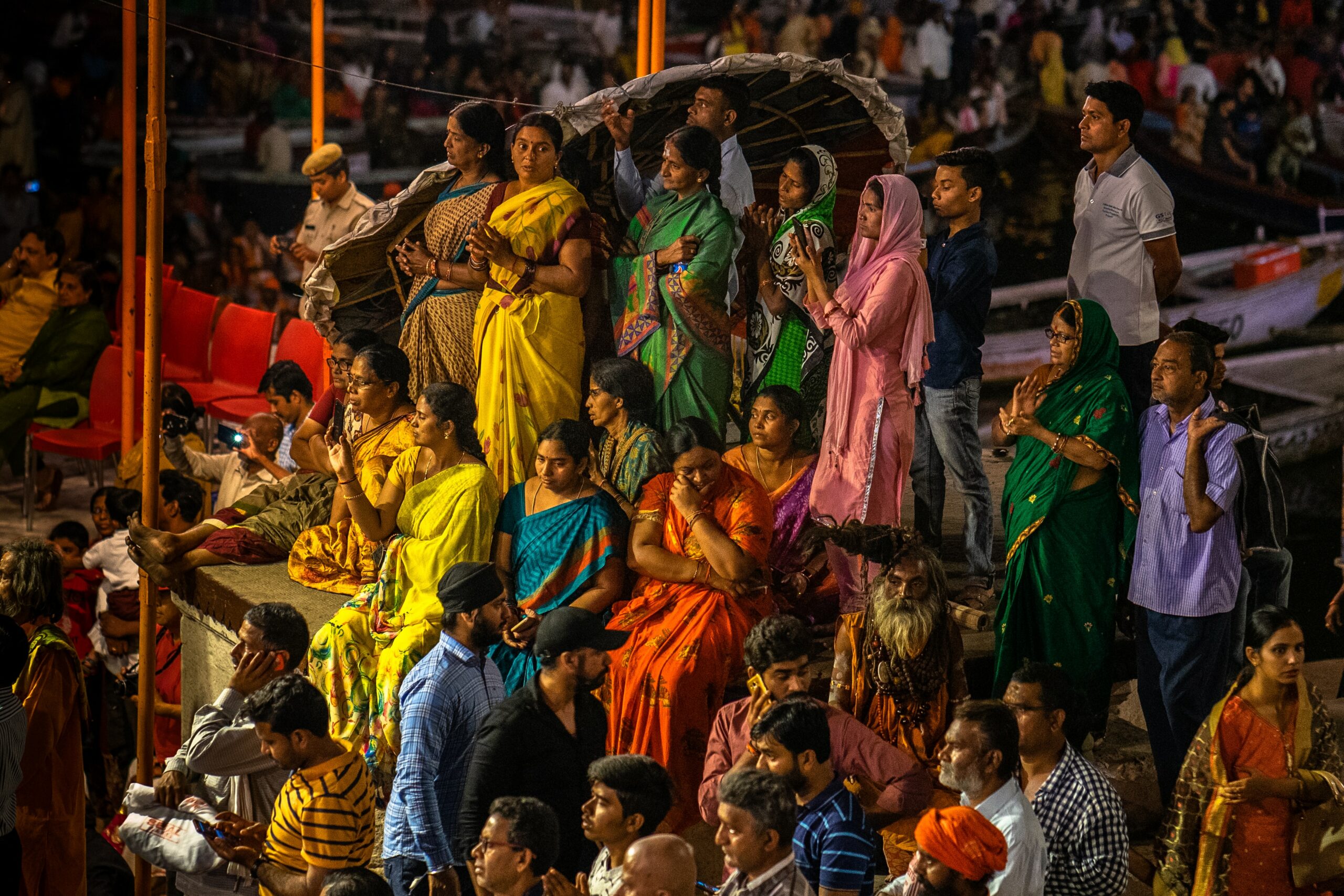 Indian IVF and surrogacy clinics rush to register
India is attempting to regulate its chaotic IVF sector. The milestone Assisted Reproductive Technology (Regulation) Act, 2021 set down that reproductive services like IVF, surrogacy, gamete banks, and artificial insemination must be provided by approved clinics.
The state of Tamil Nadu has begun the task of registering clinics. Currently there are 200 approved clinics for a population of 75 million. However, 600 IVF clinics and surrogacy agencies have so far applied for official approval – which gives an idea of how widespread the industry is.
"Registration of these facilities is important so that there is standardisation of treatment," a government official told The Hindu. "We will verify whether the facility has proper infrastructure and manpower. We can have control over the centres, and take action if they contravene any of the provisions of the Acts." This could also pave the way for cheaper treatment options.