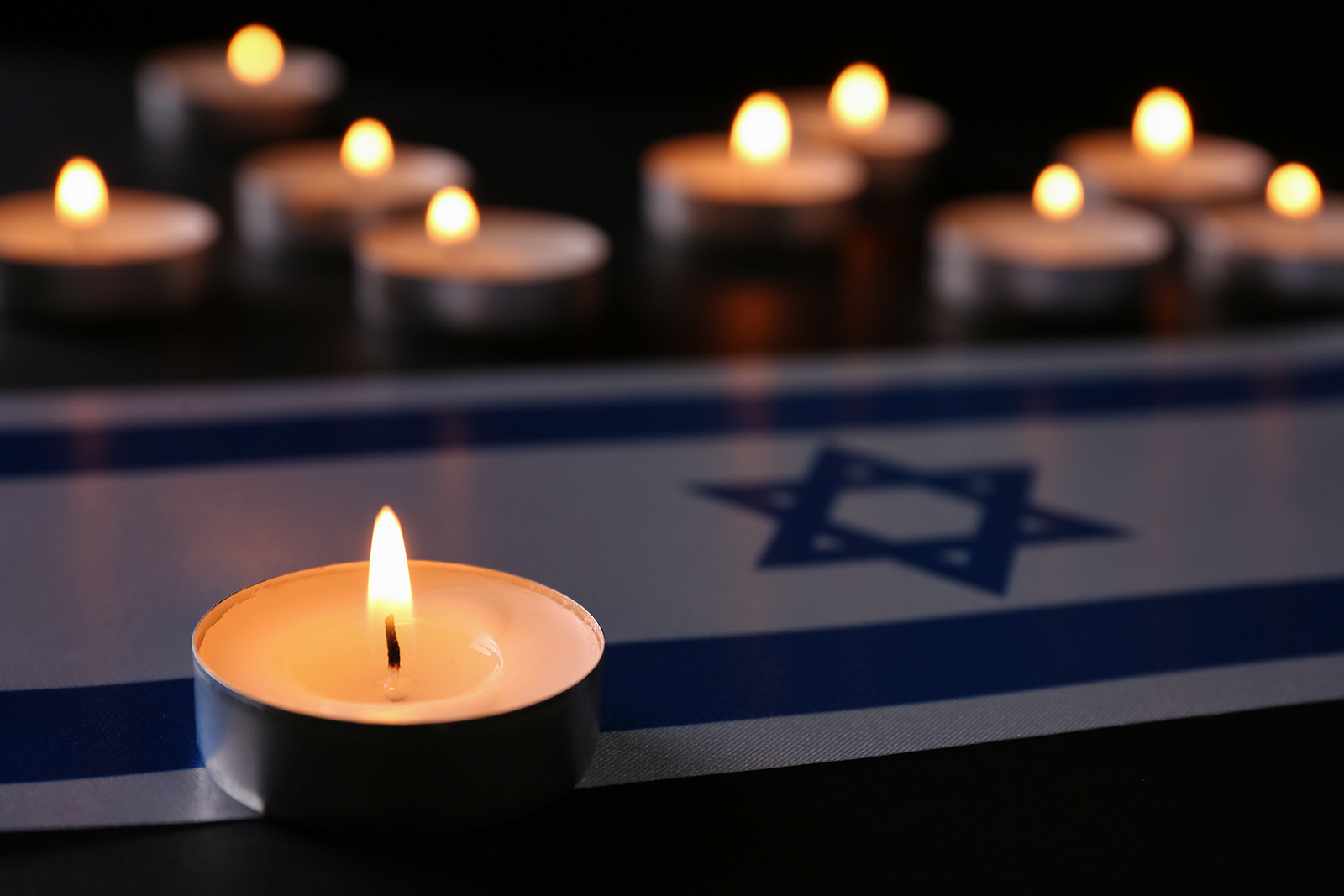 Israel studying regulation of post-mortem sperm retrieval
Israel's parliament, the Knesset, is considering legislation to regulate the increasingly common practice of post-mortem sperm retrieval to enable grandparents to have descendants.
Under the proposal every male military conscript would be asked what should be done with his sperm if he dies in active service.
"If you cannot stay in this world and must leave it at age 19 or 20, one compensation you can have is to leave someone here, a human being," says Zvi Hauser, the sponsor of the bill. "We may eventually expand this to the rest of society, but we are starting with the military, because we take people 18 to 21 and we say: 'You have to serve your country by law. If something happens to you, we take good care of you, and if you die, we take good care of your parents and children. We now have the technology so that if you don't have a child and want to leave one, we can give that to your wife or parents.'"
A few dozen children have already been created through posthumous sperm retrieval and the topic is a familiar, albeit controversial, one in Israel. Initially, according to a feature in Bloomberg, judges ruled in favour of the spouses or parents of deceased soldiers in these tragic cases. One family court judge wrote:
 "When the law doesn't provide an answer, the court must turn to the principles of Jewish heritage. 'Give me children, or I shall die,' our mother Rachel cried out. This logic reflects man's desire to continue through his offspring the physical and spiritual existence of himself, his family, and people. We are told, 'Be fruitful and multiply.' "
However, complications soon arose. In one case which went to the Supreme Court, the grandparents wanted a child, but the soldier's widow objected because she had already remarried. The Court ruled that, in the absence of clarifying legislation, posthumous grandparenthood could only be legal if the grandparents and the widow agreed, or if there is no widow, or if the soldier left an advance directive.
While the creation of posthumous children may console grandparents, not everyone agrees with the procedure.
"It's not surprising that this is impossible in most countries," says Gil Siegal, head of the Center for Medical Law, Bioethics, and Health Policy at Ono Academic College. "It is in a child's best interests to be born to living parents and not in a state of planned orphanhood. My heart goes out to bereaved parents, but the discourse around fertility and birth must start with mother-father-child, not grandmother-grandfather-child. When you retrieve sperm from a dead man, you are trying to restore something lost under tragic circumstances. It's like erecting a living monument."
Post-mortem sperm retrieval is also possible in the United States. A California company called PMSR Network specialises in the procedure. A representative said that the company has 27 doctors ready to respond at a moment's notice. He told Bloomberg that the company has plans to expand its operations to other states.