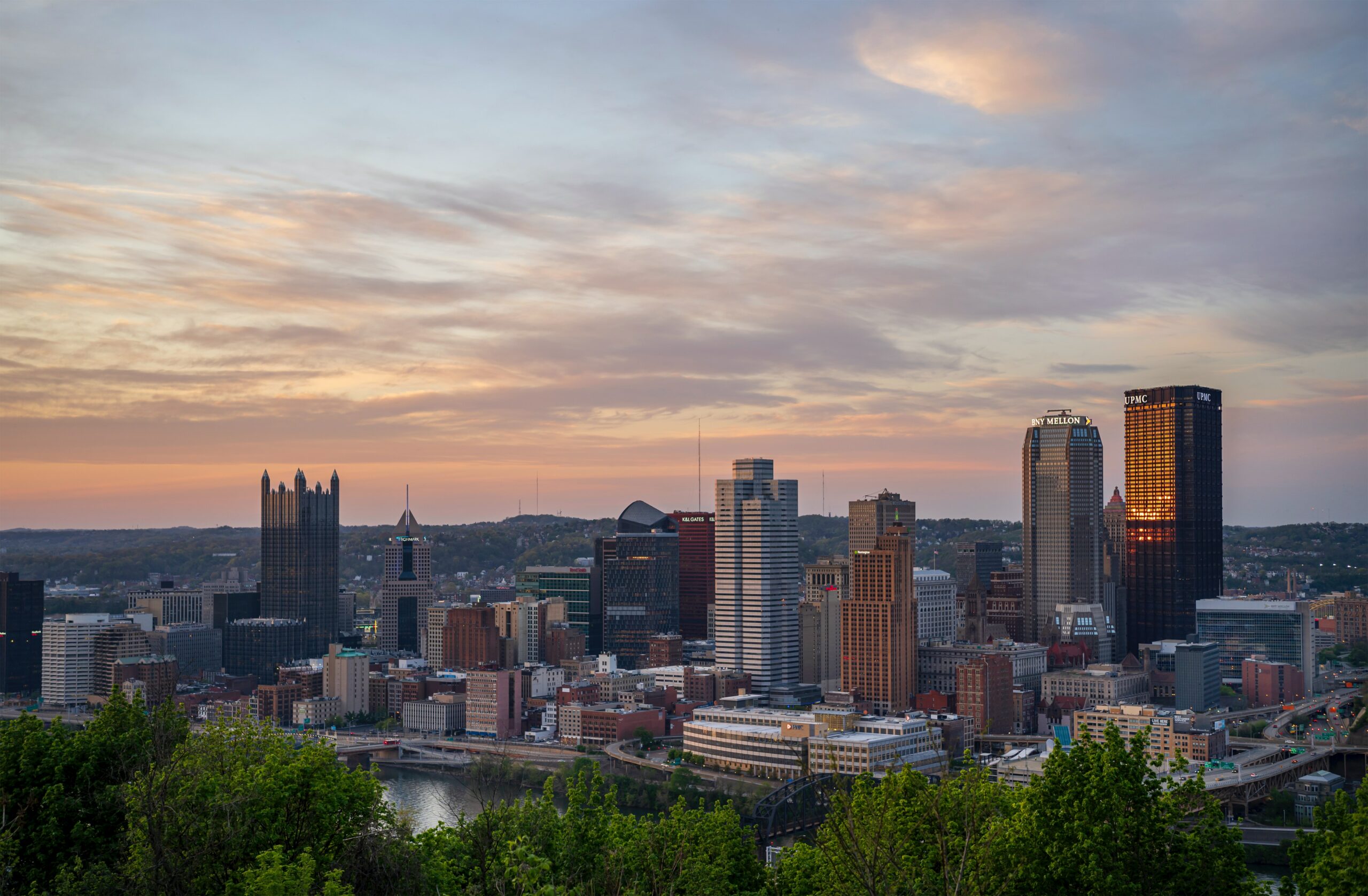 Specialist transgender fertility clinic opens in Pittsburgh
As evidence of the increasing social and financial clout of transgender people, a clinic specialising in IVF for transgender men (i.e, natal women) will open in in Pittsburgh next spring. It will offer a wide array of services, ranging from sperm and egg donation to surrogacy services, IVF, to hormone therapy.
The pioneering clinic is the result of a strategic partnership between the Allegheny Reproductive Health Center and Mate Fertility, a start-up which provides fertility treatment to historically underserved communities. Dr Sheila Ramgopal says that many clients have faced significant hurdles when seeking fertility services, citing concerns related to affordability and safety.
"Even the most fundamental requirement is for individuals to have access to a welcoming and inclusive environment. Unfortunately, many healthcare providers do not adequately represent or cater to these communities. The services are often primarily tailored for more affluent cisgender white women and heterosexual couples. For the nonbinary and transgender community, a significant gap exists in accessing fertility care."