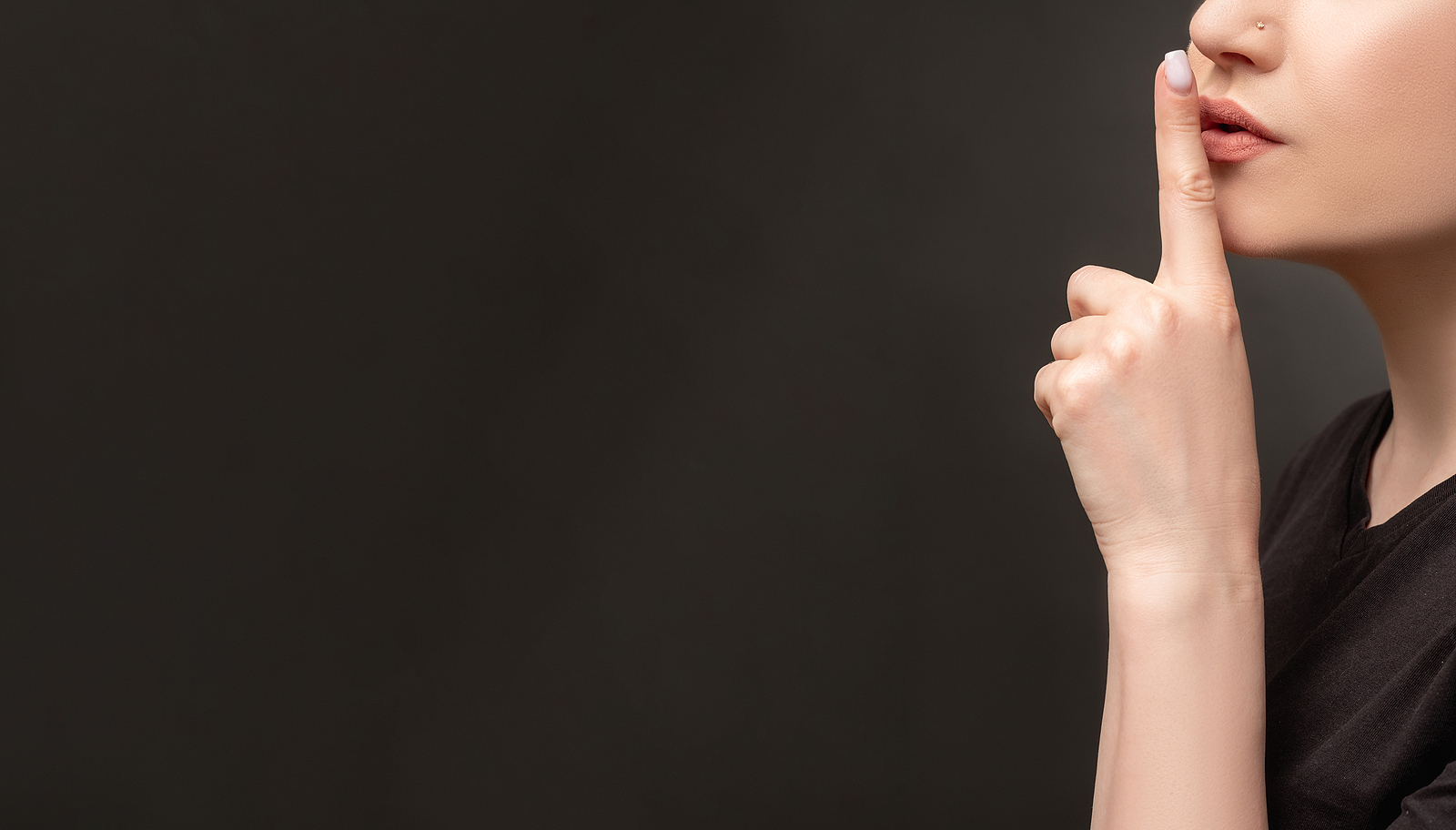 Dutch IVF doctor secretly fathered at least 21 children
A third doctor who used his own sperm to inseminate his patients has surfaced in the Netherlands.
A DNA investigation has shown that Dr Jan Beek, who worked for 25 years at the Elisabethziekenhuis hospital in Leiderdorp (since absorbed into the Alrijne Ziekenhuis), is the biological father of at least 21 unacknowledged children. He died in 2019, before his fertility fraud was discovered.
Dr Beek worked in Leiderdorp until 1998, but the hospital cannot contact his patients because the records have been destroyed. A genetic database has been set up for people who think that they are involved, as mothers or as children.
Peter Jue, of the hospital's board of management, told the media: "We don't exclude the possibility that dozens more descendants of Jos Beek might be discovered. That's why we're asking everybody who has been treated by this gynaecologist to come forward."
Jue said the hospital's managers were shocked by the news. He tried to put the episode in context: "You have to realise that treatments with donated sperm were just starting. There was hardly any regulation and doctors had far more freedom to go their own way than they do nowadays."
The two other doctors were Jan Wildschut and Jan Karbaat who fathered at least 40 children each between the 1970s and the 1990s. Will there be more IVF doctors who took things into their own hands?