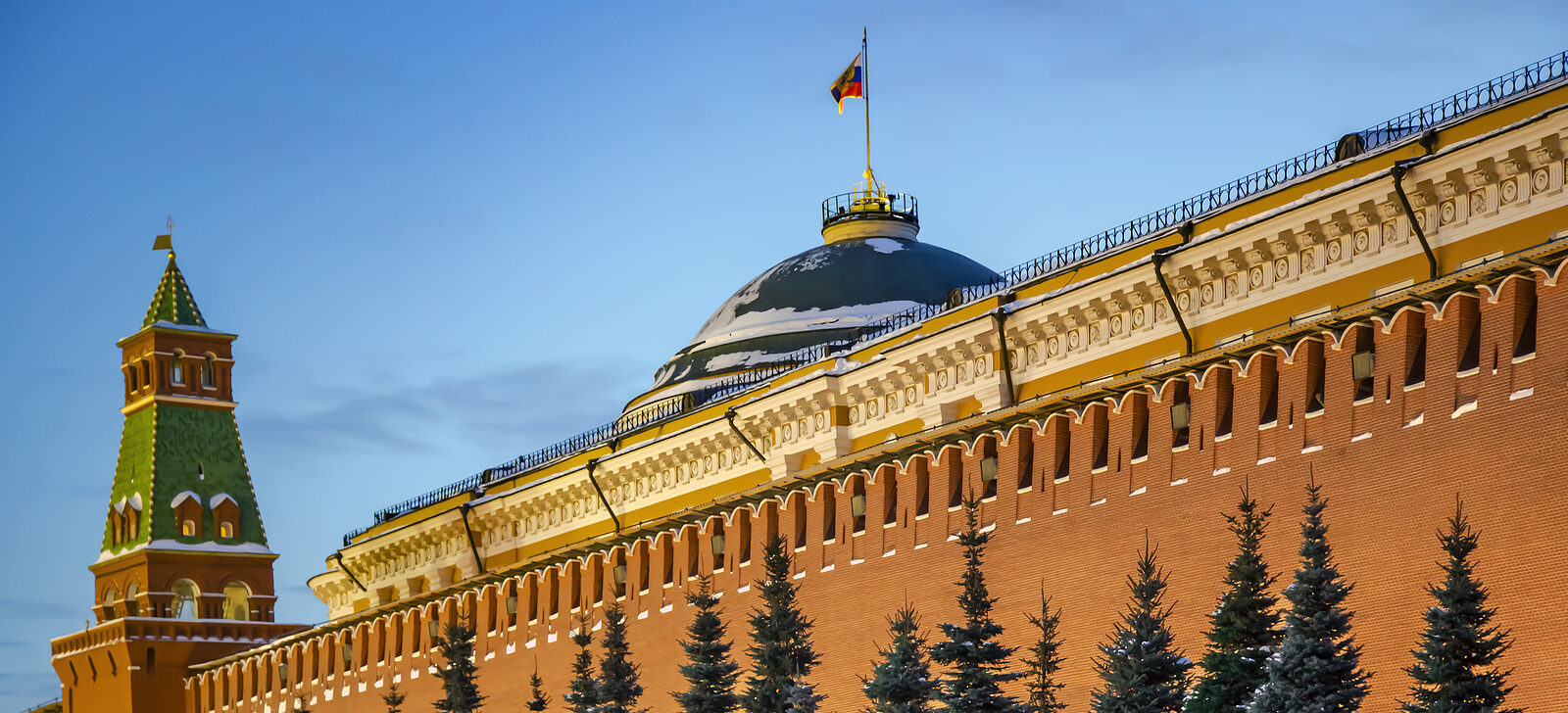 Another suffering surrogacy hub: Russia
It is well known that the surrogacy industry in Ukraine is another victim of Russia's invasion. Surrogate mothers are in danger; parents are unable to fetch the babies that they commissioned; babies are being sheltered in basements; everyone fears bombardment.
Less visible is the plight of the Russian surrogacy industry. In a revealing article in BioNews,
Christina Weis, of De Montfort University in the UK, and Maria Kirpichenko, a researcher at the Norwegian University of Science and Technology, give a snapshot of how the war has affected surrogate mothers, parents and doctors in Russia.
As background, there were already moves in the Duma, Russia's parliament, to ban international surrogacy after a baby for a Filipino couple died and Covid separated hundreds of babies from their commissioning parents, "Russia is not an incubator," said Irina Yarovaya, a deputy speaker of the Duma.
The authors report that: "Companies we contacted that organise surrogacy in Russia maintained that surrogacy continues to be a comparatively lucrative employment opportunity for women there." However, the war has created some substantial problems:
Economic sanctions on Russia make it nearly impossible to transfer money
The weakness of the rouble has decreased compensation for some surrogate mothers.
Sanctions make it difficult to obtain specialist IVF equipment and pharmaceuticals.
Transport to and from Russia has become immensely more complicated for commissioning parents.
There are "dozens if not hundreds" of Ukrainian women in Russia who are pregnant with the babies of international clients. Separation from their own families must be incredibly traumatic. Their husbands or partners may be on the front lines fighting the Russians.
Many of the Ukrainian surrogates cannot leave "as their contracts tie them to where and how to deliver the babies they carry."
Surrogacy is not an industry which copes well with war.