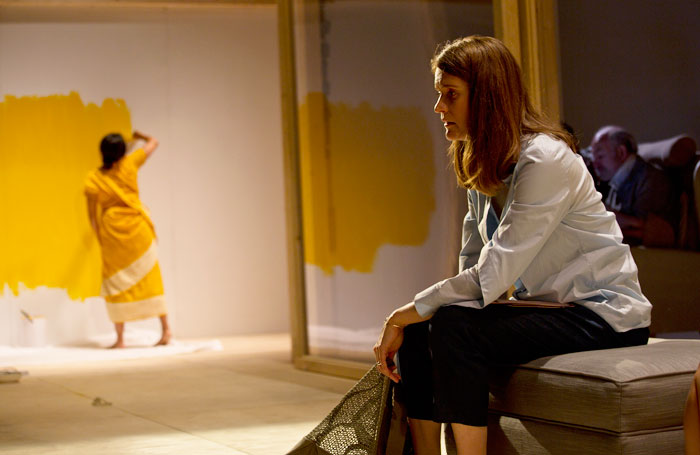 Australian surrogacy broker jailed in Cambodia
An Australian nurse has been found guilty by a Cambodian Court of running an illegal surrogacy business.
49-year-old Australian nurse Tammy Davis-Charles has been found guilty by a Cambodian Court of running an illegal surrogacy business, and will serve 18 months in the country's Prey Sar prison.
Davis-Charles was arrested last November after a government crackdown on commercial surrogacy. The woman, who herself has young twins born via surrogacy, had been operating a clinic called Fertility Solutions PGD in Phnom Penh since 2014. The clinic had catered mainly to Australian couples.
Experts say that "surrogacy is in its dying days" in Cambodia, with the government passing interim measures — valid until January 2018 and only applying to babies already born or in utero — to allow foreign parents to take children born to surrogates out of the country.
******
A new play showing in London offers a poignant portrayal of the ethical complexities of commercial surrogacy. Vivienne Franzmann's Bodies tells the story of affluent British couple who, after years of trying in vain to have their own child, commission a surrogate in India to bring their baby to term.
While the arrangement begins well, details emerge throughout the play of family tensions, emotional trauma, and desperation in the lives of both the Western couple and the surrogate. The play has received positive reviews, and provides powerful insight into the ethically problematic nature of the international surrogacy market.
"Bodies reminds us that decisions about surrogacy cannot be made without considering fully the plight of surrogate mothers", wrote The Lancet senior editor Marco De Ambrogi.
Australian surrogacy broker jailed in Cambodia
Xavier Symons
Creative commons
https://www.bioedge.org/images/2008images/Salma-Hoque-Lakshmi-and-Justine-Mitchell-in-Bodies-Photo-Bronwen-Sharp.jpg
cambodia
commercial surrogacy
surrogacy
surrogacy law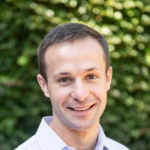 Latest posts by Xavier Symons
(see all)