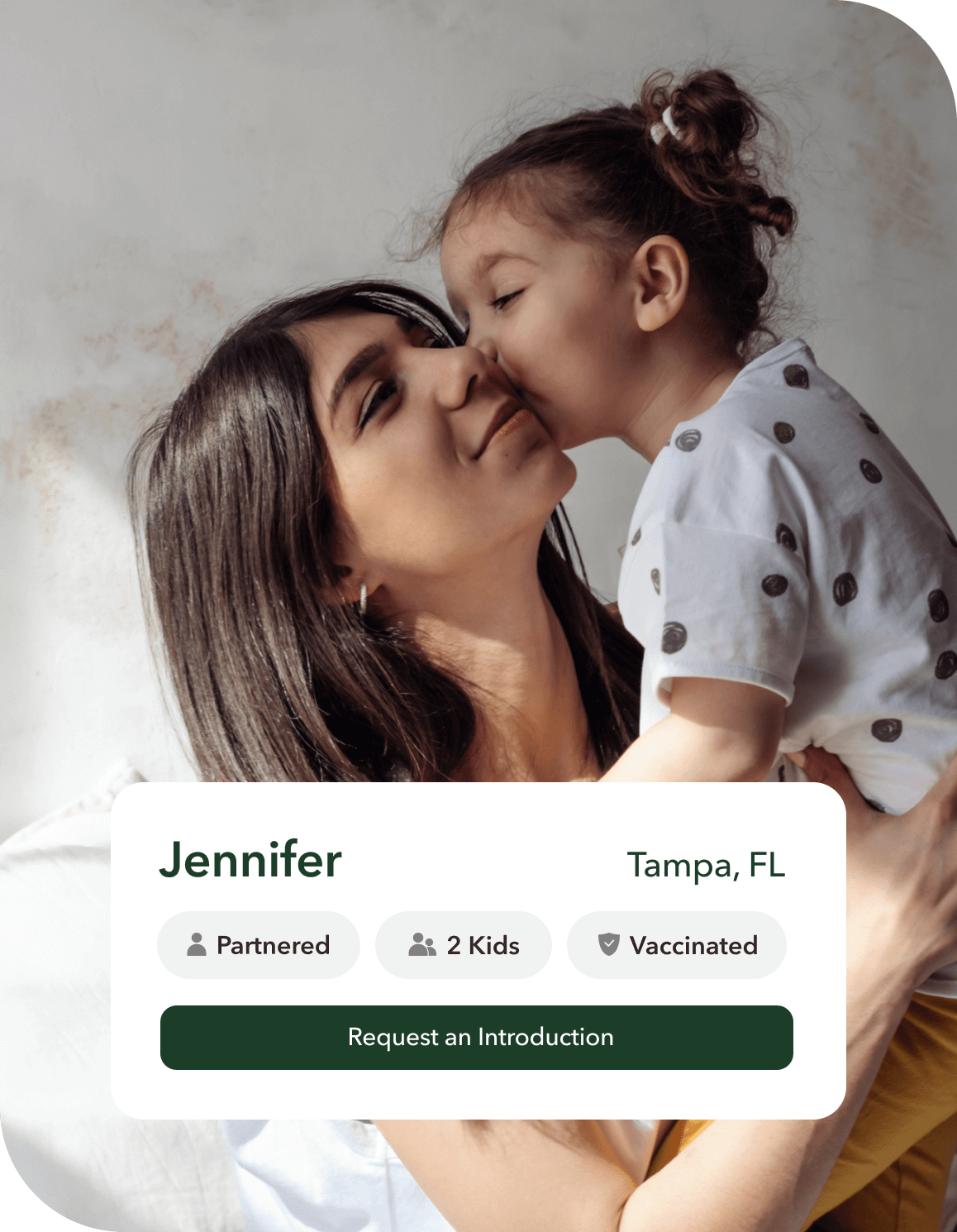 'Bumble for surrogates': American doctor launches surrogacy app
The internet is changing how healthcare is delivered in ways that subvert laws, regulations, and medical conventions. Start-up companies are offering medication abortions, along with the necessary drugs and online consultations. People who want to transition to another gender can order drugs and consult online doctors and nurses. Single women and lesbians are connecting with sperm donors through Facebook groups.
Now a reproductive endocrinologist, Dr Brian Levine, has launched a slick website, Nodal, which matches up surrogate mothers with intending parents.
Nodal is modelled on dating websites. It works like this, according to the website:
"Once surrogates and intended parents are vetted, they can access the Nodal platform. Both sides create profiles—similar to on a dating site—and the surrogate gets the chance to "swipe right" first (à la Bumble). If the intended parent(s) accept the invitation, they can meet for a match call. If it's a match, Nodal helps both parties begin the next steps in their journey, including access to legal resources, educational tools, and nurse practitioner support."
Nodal aims to reduce surrogacy expenses by cutting out the "matching specialist" employed by surrogacy agencies. The website promises: "You'll dictate who you connect with from the very start and only speak with people who you think might be a good fit. It's a big decision and the choice is totally yours."
Last year, a market research company estimated that the global surrogacy market would be worth US$129 billion. Just a small slice of that will probably be enough to satisfy Nodal's investors.