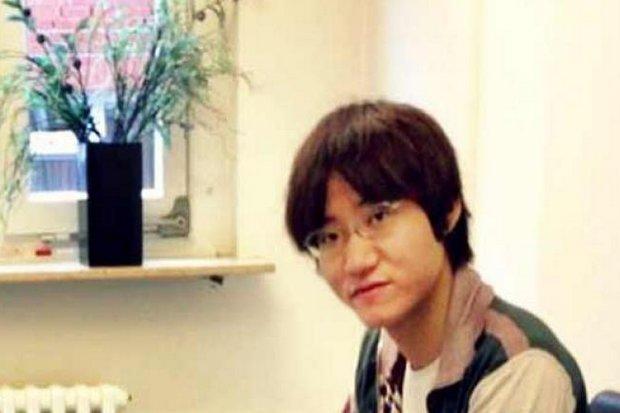 'Father of 15' testifies at surrogacy trial
A Japanese man believed to have fathered 15 surrogate children has testified in a Thai court.
Mitsutoki Shigeta
A Japanese man believed to have fathered at least 15 surrogate children has testified before a Thai court in a bid to retain his parental rights.
The man, 28 year old Mitsutoki Shigeta, has been caught in the centre of Thailand's surrogacy crackdown, with the Thai Ministry of Social Development and Human Security taking his children into state custody. The Ministry wants to ensure the safety of the children.
Shigeta appeared before the court via video conference on Tuesday, and a decision is expected by February 20.
It is not clear how many babies Mr Shigeta has, with some reports saying dozens. Thai police have said DNA tests show 15 babies definitely are his.
Mr Shigeta's lawyer said that his client wanted to have dozens of babies because he desired for a large family and hoped that they would inherit his fortune in the future. Unconfirmed reports suggest that Shigeta spent about US$500,000 on his surrogacy project.
Commercial surrogacy was allowed in Thailand until 2015, when a series of controversies – including Mr Shigeta's recruitment of dozens of surrogate mothers – led the government to ban the practice.
Now only couples with at least one Thai partner can access the country's surrogacy services and, in the case of marriages between people of mixed nationalities, they must have been legally married for at least three years. The surrogate mother must be a Thai citizen over the age of 25 and she cannot receive any direct fees for being a surrogate.
'Father of 15' testifies at surrogacy trial
Xavier Symons
Creative commons
https://www.bioedge.org/images/2008images/shigeta.jpg
commercial surrogacy
law
surrogacy
thailand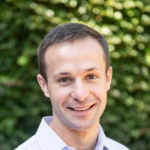 Latest posts by Xavier Symons
(see all)