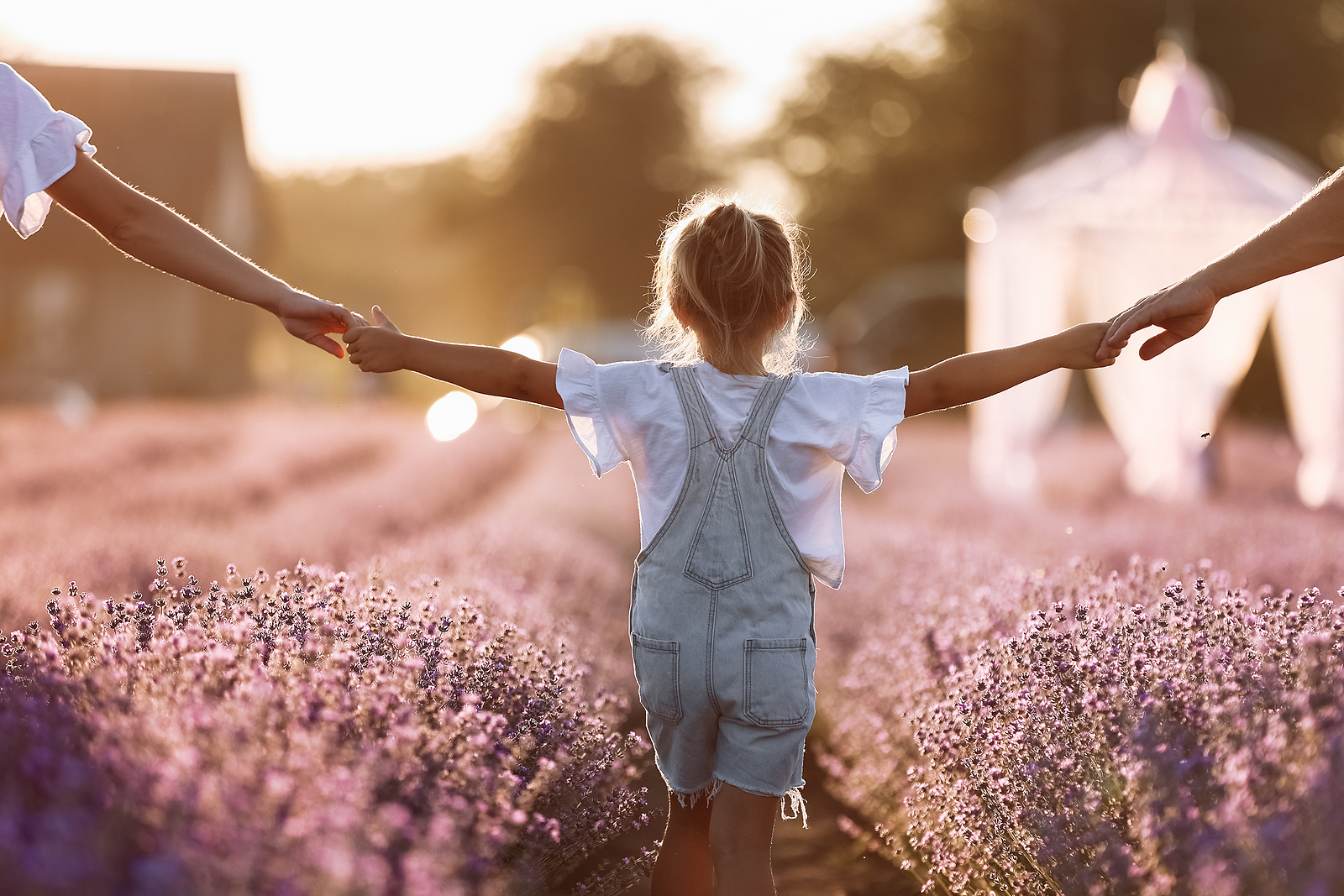 Is Mother's Day more fun when there are three of them?
A New Zealand court has approved an adoption of a boy named Kaspar who has three mothers. The first is a commissioning parent, a woman who is unable to have children. The second is the surrogate mother. The third is an anonymous egg donor.
"Increasingly, this way of being born is becoming common," Family Court Judge Alayne Wills said in granting the adoption order. "It will not be unusual for Kaspar, by the age of 12, to be one of a number of children in the same situation." The adoption order was made when Kaspar was 14 months old.
The decision dates back to 2021 but it has only just been published on a court website with fictitious names.
The adoption order was sought by Giselle and Jon Meyer, who brought Kaspar home from hospital when he was four days old.
Jon Meyer is the biological father. A friend, Abigail Lint, offered to be a surrogate mother. "That is a gift given to the parents by her," Judge Wills said. The donor egg was donated by Esme.
Judge Wills said that not knowing his biological mother was "probably not ideal" for Kaspar, but that issue could not be addressed without Esme's consent. "He knows no other parents and he is progressing absolutely as he should be," the judge said.
Under current law, a surrogate mother and her partner, if she has one, are the legal parents of a child. Under the Adoption Act 1955, the intending parents must legally adopt the child before they are recorded as the parents.
Last year, the New Zealand government estimated that about 50 babies each year are born through a surrogacy arrangement.