Legal test for new surrogacy law in Thailand
A gay couple are fighting for the right to take their newborn out of Thailand.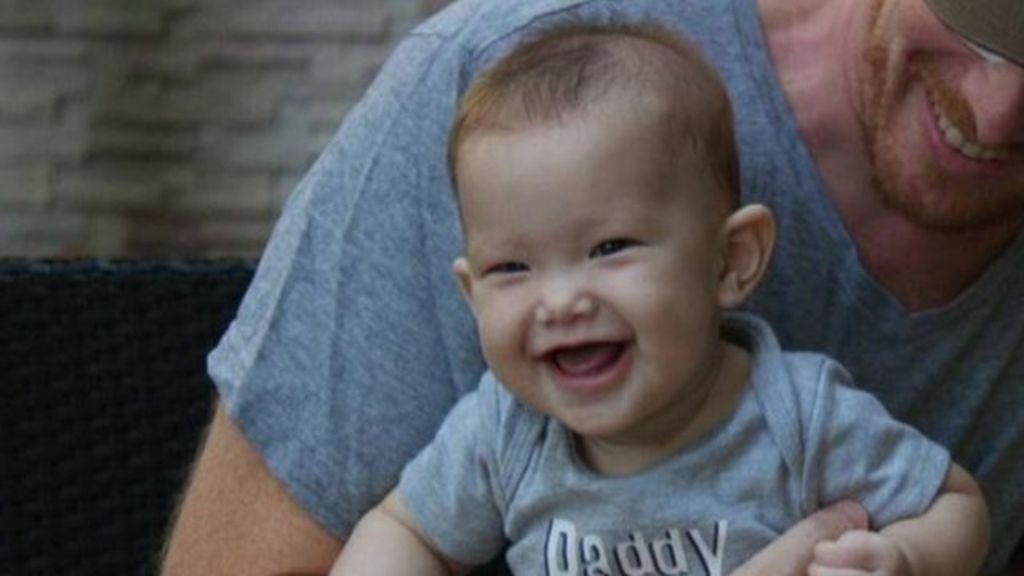 A gay couple who commissioned a Thai surrogate mother to bear their child are fighting for the right to take their newborn out the country. Gordon Lake and his partner, Manuel Santos, are currently stranded in Bangkok with their newborn Carmen as the girl's surrogate mother refuses to sign the relevant immigration agreement.
The surrogate mother told National Public Radio in the US that she is refusing to allow the baby to leave Thailand because Mr Lake and Mr Santos are "not natural parents in Thai society".
"They are same-sex, not like male and female who can take care of babies," she said. She is also concerned that she will never be able to see baby Carmen if she is taken to America.
"…I was begging them to see the baby but they didn't allow me to see her … they treated me very badly and said I have no right to see the baby."
In March 2014 Lake and Santos signed an agreement with the surrogate mother, and there was no disagreement during the pregnancy. The surrogate signed a consent form that allowed Mr Lake to take the baby from a hospital in Bangkok and to put his name on her birth certificate.
But the surrogate mother failed to show up at a subsequent meeting at the US embassy to sign papers that would have allowed the couple to take the baby through Thai immigration.
New legislation introduced in July of this year imposed major restrictions on surrogacy arrangements made in the country. The immigration waiver in question is a newly introduced regulation.
Lake and Santos have been invited to petition for parental rights under Section 56 of the new law, which specifies that the new legislation does not apply to existing surrogacy arrangements.
A court date has been set for October, and the outcome of the case will likely serve as a precedent for other similar cases that are brought before the courts.
Legal test for new surrogacy law in Thailand
Xavier Symons
https://www.bioedge.org/images/2008images/TH_surrogacy_57565.jpg
Creative commons
law
surrogacy
Thailand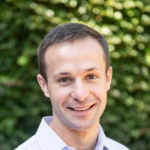 Latest posts by Xavier Symons
(see all)