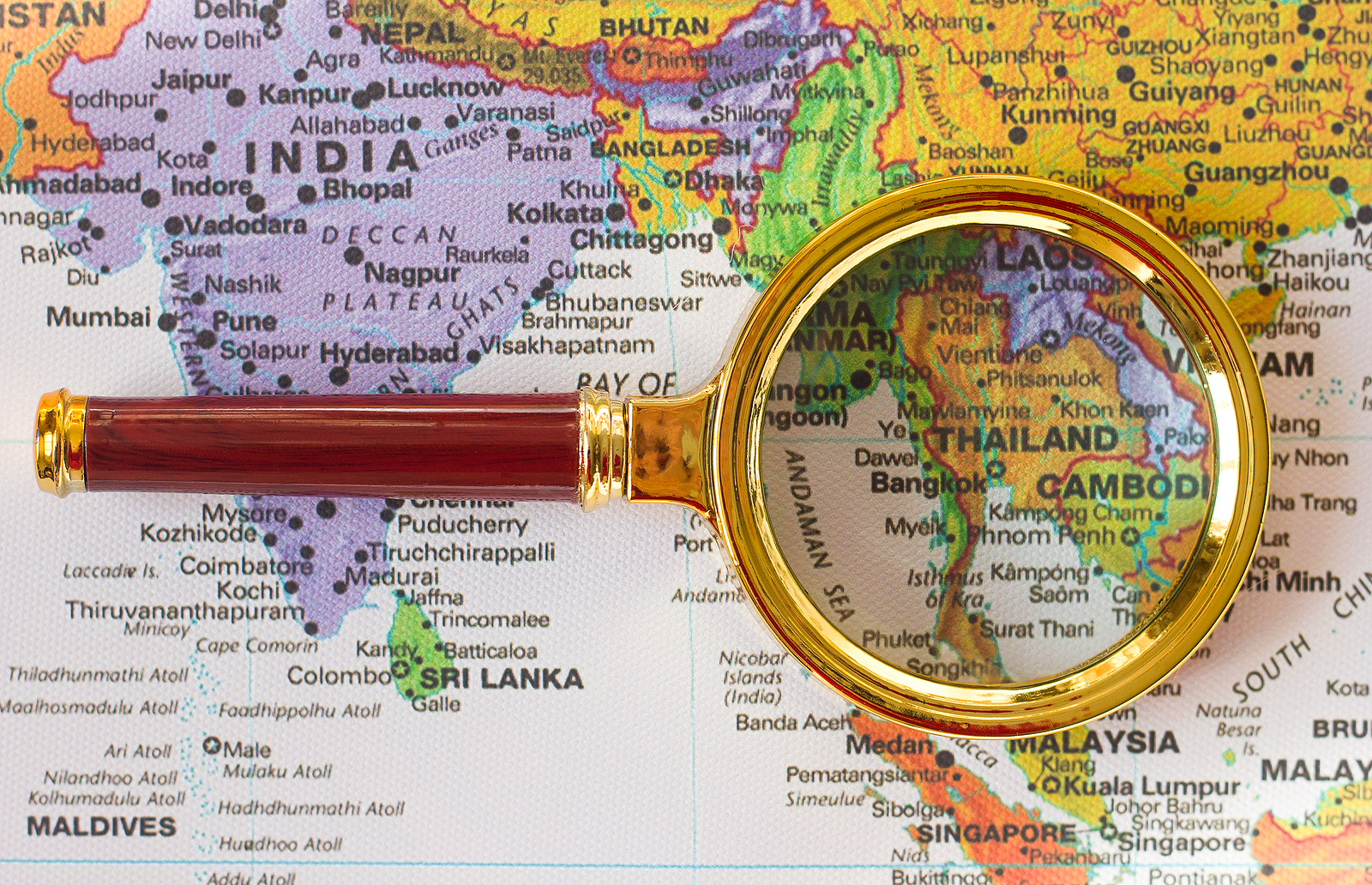 Thailand may restore commercial surrogacy
In 2015 Thailand passed a law banning all commercial surrogacy for both Thai and international clients. "Altruistic surrogacy" is possible but severely restricted. This step was taken after a couple of widely publicised scandals.
But, surprisingly, it appears that the government may be about to revoke the ban.
According to the Bangkok Post, the director-general of the Department of Health Service Support (DHSS), Dr Tares Krassanairawiwong, has declared that the law should be amended to permit legal commercial surrogacy, even for foreigners.
The surrogacy process would be carefully regulated. Women who agree to become surrogate mothers must not have conceived naturally more than three times, must not have had more than one caesarean section, and must be between 20 and 40.
The DHSS is also planning to amend regulations about eggs, sperm and embryo freezing, said Dr Tares.
Dr Tares says that the World Health Organization describes infertility as a disease and that efforts to remedy the condition should be subsidised. "If we see infertility as a disease, then we can amend the law to allow legal surrogacy for foreigners who wish to visit Thailand and legally hire surrogate mothers," he said.
He also told the Bangkok Post that subsidies are needed to boost Thailand's fertility rates since population growth is in decline.
"Thailand is already a major destination for fertility treatment because we have advanced medical technology and high-end hospital services. If the law can be amended, it will be a win-win situation for infertile foreign couples who want to have kids and for Thai women who want to offer surrogate services," said Dr Tares.
The initiative is also prompted by the activity of surrogacy rackets which traffic children across borders. Some gangs run nurseries or maid service companies in the country's northern provinces as a front for transferring children from poor mothers to wealthy foreign clients, especially Chinese couples. The DSSS estimates that 300 babies were trafficked out of the country in 2020.
International agencies will be following closely developments about the legal status of surrogacy in Thailand. The ban imposed in 2015 helped make surrogacy much more expensive for their clients.