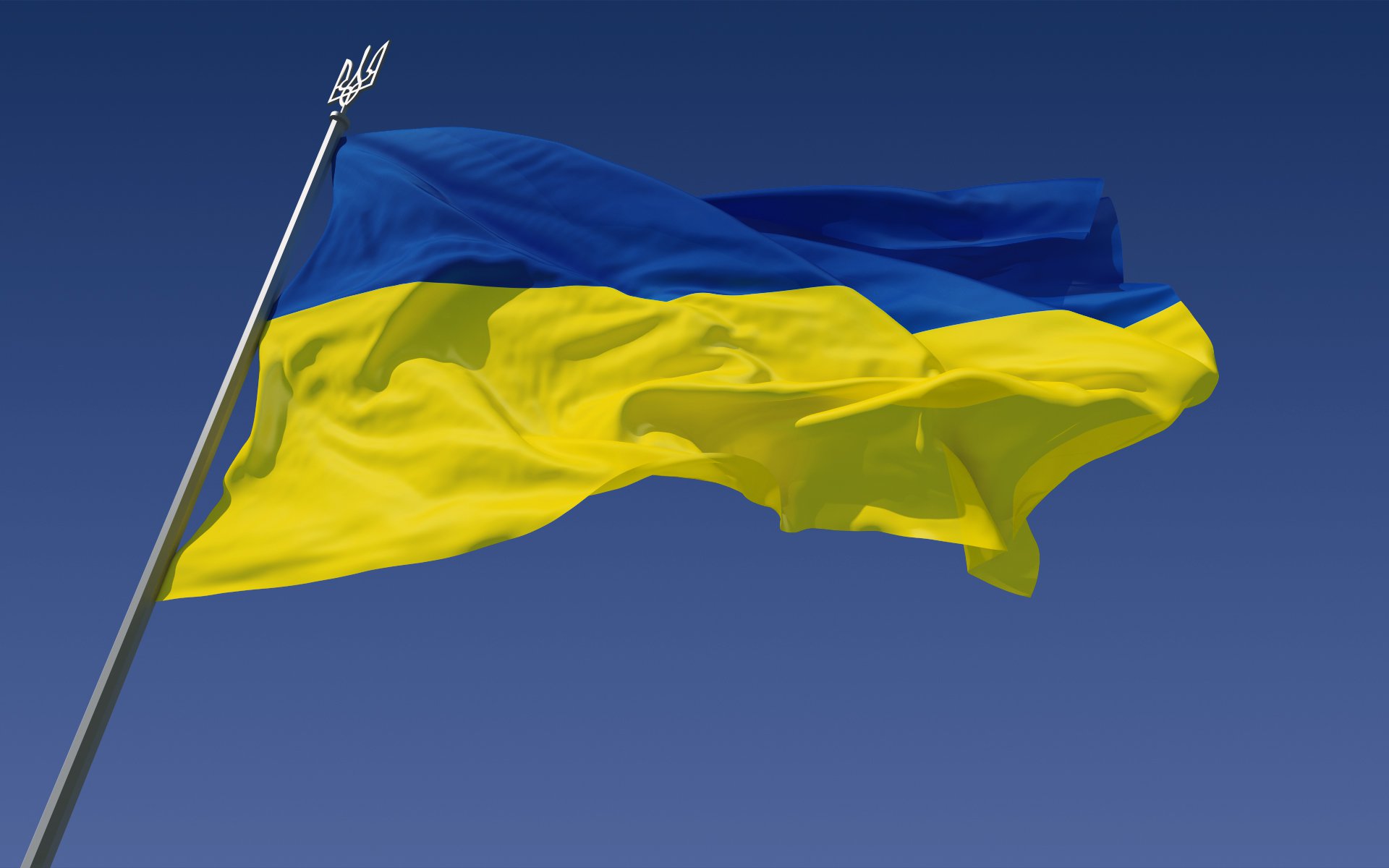 Ukraine: a new surrogacy hotspot
An increasingly number of desperate couples are descending on Ukraine.
With several Asian countries having outlawed commercial surrogacy, more and more desperate couples are descending on Ukraine in search of surrogate mothers.
Analysts say that demand for surrogacy in Ukraine has increased dramatically in the last two years, with rough estimates suggesting that around 500 surrogate pregnancies are taking place annually.
Ukraine's liberal laws attract people, BBC reporters suggest. The country recognises the "intending parents" as the biological parents from the moment of conception and places no limit on how much a surrogate may be paid – essentially creating an open market where women can demand their chosen price.
Yet the process doesn't always run smoothly. There are unverified stories of embryos being secretly swapped, poor health screening and operators taking on too many clients to be able to offer the adequate level of care.
"We have seen examples where Ukrainian agencies have refused to pay the surrogate if she doesn't adhere to strict requirements, if she miscarries," says Sam Everingham, director of the Sydney-based charity Families Through Surrogacy.
The Hague Conference on Private International Law is currently drafting an international convention dealing with transnational surrogacy agreements and parentage. Lobbyists have urged that the convention condemn the practice of commercial surrogacy.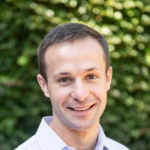 Latest posts by Xavier Symons
(see all)