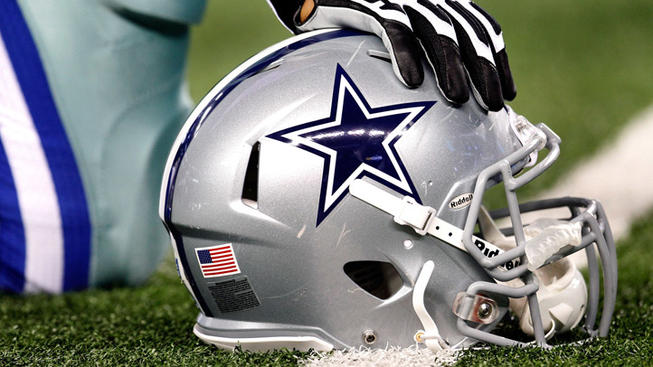 Former NFL players turn to stem-cell therapies for help
Several former members of the Dallas Cowboys have received stem-cell therapy in Mexico.
Former NFL players are turning to unapproved stem-cell treatments to deal with chronic pain and neurodegenerative disease.
News services in Texas recently reported that several former members of the Dallas Cowboys had received experimental stem-cell therapy in Mexico to deal with pain and injuries.
Bob Lilly, once a top defensive lineman for the Cowboys, said he had received two separate treatments offered by Texas stem cell company Celltex.
"I have no pain," Lilly said. "And that's pretty unusual when you've played 24 years of football".
Several of Celltex's treatments are yet to be approved by the FDA, and in many cases the company flies clients to Mexico to receive stem cell injections.
Rickey Dixon, who played six seasons in the NFL (1988-1993) took out a loan to receive experimental stem-cell therapy after he was diagnosed with Lou Gehrig's Disease in 2013. As a result of his neurodegenerative disorder, Dixon is now confined to a wheelchair and requires a feeding tube to eat.
While many doctors are enthusiastic about the promise of stem cell therapies to treat brain damage, neurologist Michael De Georgia of Cleveland Medical Centre has sounded a note of caution:
"we need to be very cautious about claims and promises to patients who may be under the assumption or the belief that this therapy has been shown to be effective, and it hasn't".
Former NFL players turn to stem-cell therapies for help
Xavier Symons
Creative commons
https://www.bioedge.org/images/2008images/Cowboys+Helmet+Field.jpg
fda
football concussion
stem cell therapies
stem cell tourism
us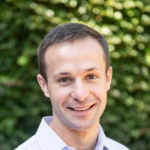 Latest posts by Xavier Symons
(see all)