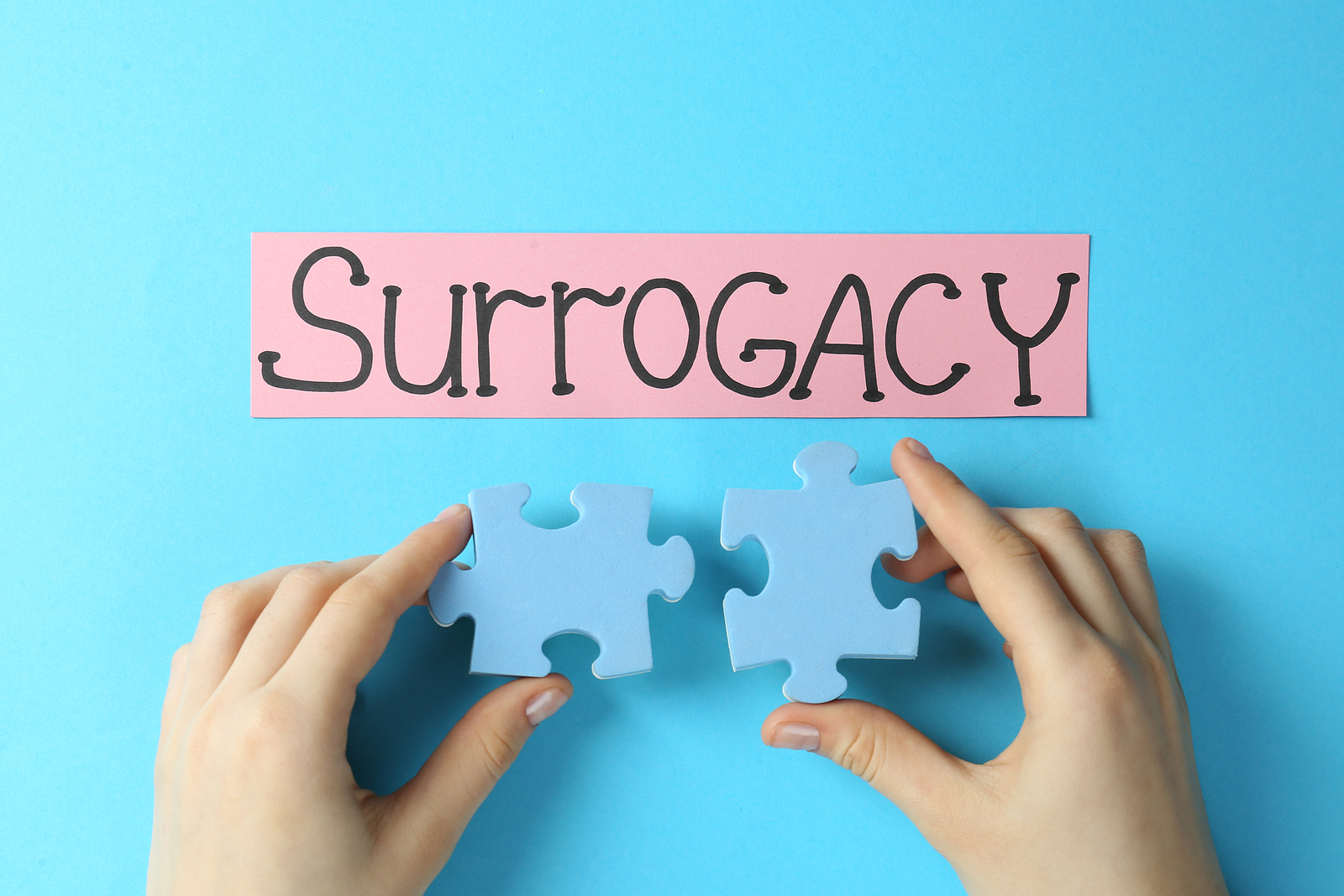 Will Ukraine permit surrogacy for LGBT couples?
You have to hand it to Ukrainians working in the surrogacy industry. Like their compatriots, invasion, bombardments, privations, and exile have not stopped them from doing their job. They are as resilient as their front-line troops.
Ukraine is one of the few countries where commercial surrogacy for foreign married and heterosexual couples is legal. About 2,000 babies are born to Ukrainian surrogate mothers every year. It is ideally positioned geographically and it has good medical care and poor women.
Despite the war with Russia, Ukraine's legislators have had time to study whether or not to legalise surrogacy for LGBTQ couples as well. Swiss Info recently interviewed a Ukrainian legal scholar, Kateryna Moskalenko, of the Taras Shevchenko National University of Kyiv about the future of surrogacy in her country. She says: "it's just a matter of time before the lawmakers consider access to ART technologies and surrogacy for LGBTQI couples". She expects that a new law will be passed in 2023.
Dr Moskalenko says that the current law has many gaps.
The criteria for adoptive parents include the best interests of the child. This is not true for surrogate babies.
There are currently no provisions for notarised surrogacy contracts.
There are no standard requirements for surrogacy contracts, such as regulation of medical expenses or birth defects.
If a child is born with disabilities, the parents are not obliged to take it home (although this is true in Ukraine even for a conventional birth).
There is little regulation of the freezing of gametes and embryos or transferring them across borders.
Posthumous reproduction is unregulated.
At the moment many surrogate mothers have fled to other countries or could flee. This is a problem, says Dr Moskalenko:
Surrogacy contracts are valid only within Ukraine. If she goes to a country where surrogacy is prohibited, then she will be registered as the mother of the child. The transportation of the child and the safety of the surrogate mother are huge problems for the parents.
It is often claimed that surrogate mothers are exploited. Dr Moskalenko denies this:
I don't support the opinion that surrogate mothers are exploited. Many of them do it for altruistic reasons, not because they want to make money. A surrogate mother receives one-third of the sum involved. The sum for surrogacy in Ukraine is around €35,000 (CHF33,000). The mother receives €10,000-14,000. Most of the money goes to the medical clinic to cover the treatment and tests. Lawyers, who work a lot during the process, also get paid.
This video from the World Center of Baby Surrogacy Agency exemplifies the entrepreneurial panache of Ukrainian surrogacy: