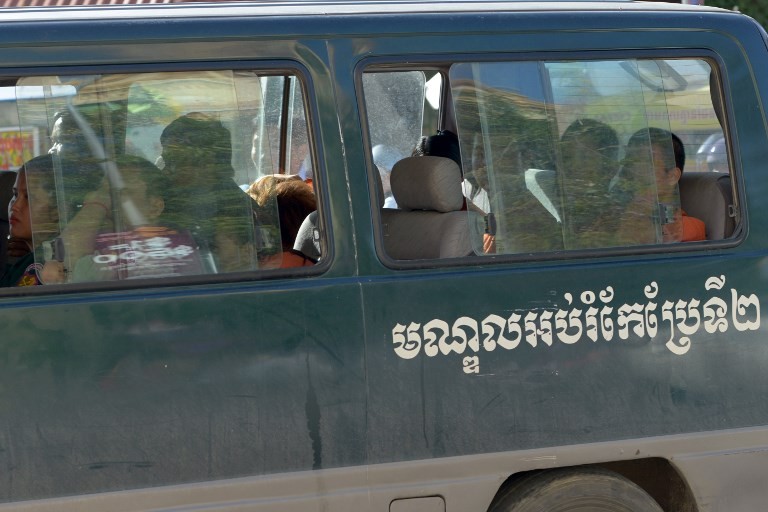 Women arrested in Cambodia surrogacy crackdown
A court has charged 18 people with violating surrogacy laws.
The crackdown on commercial surrogacy continued in Cambodia this week with a major court charging 18 people for violating laws against surrogate births.
A spokesman for Phnom Penh Municipal Court said that 11 surrogate mothers and four other people had been charged with surrogacy and human trafficking. Three more people were charged with conspiracy but did not appear.
The legal proceedings come in the wake of the arrest 32 pregnant Cambodian women in Phnom Penh in June, who allegedly were carrying babies for clients in China.
Chou Bun Eng, from the National Committee for Counter Trafficking, said the government was very worried about commercial surrogacy. "Now we find more and more, we don't know how many more [there will be]", she told reporters. She said that surrogacy was a form of human trafficking: "They hide the baby in the womb and deliver them or bring them across borders".
But surrogacy advocates and couples desperate for a child have objected to that characterisation. "To compare child-trafficking to surrogacy is an ignorant and far-fetched comparison", said Sam Everingham of Australian-based Families Through Surrogacy. Commercial surrogacy has been banned in Cambodia since late 2016. The country's government is currently drafting legislation to formalise the ban.
Women arrested in Cambodia surrogacy crackdown
Creative commons
https://www.bioedge.org/images/2008images/cambodia_1.jpg
cambodia
commercial surrogacy
law
surrogacy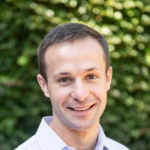 Latest posts by Xavier Symons
(see all)