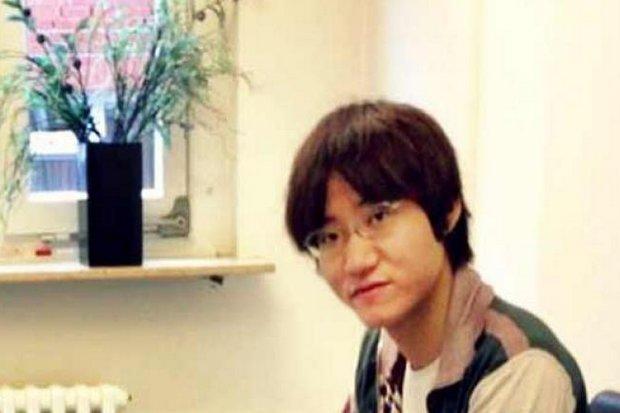 Thai court grants Japanese man custody of 13 surrogate children
An extraordinary commercial surrogacy court case has come to a close.
Earlier this month BioEdge reported on a court case involving a 28-year-old Japanese man, Mitsutoki Shigeta, who is believed to have fathered 15 children via surrogacy in Thailand. Authorities had taken Shigeta's children into custody after concerns were raised about their welfare.
Since then, the court has returned custody of 13 of the children to Shigeta, saying that he demonstrated that he is financially stable and had showed his plans to care for the children. The court said he had a right to custody because the children were born before the introduction of a new law prohibiting commercial surrogacy, and because the surrogate mothers signed documents waiving their custody rights.
Shigeta is the son of Japanese tycoon Yasumitsu Shigeta, founder and chief executive officer of the Japanese communications and technology company Hikari Tsushin. He earns approximately earns over 100 million baht ($3.1 million) in annual dividends, according to a statement released by the court.
Shigeta, who has kept an extremely low profile, did not attend the court's sessions. A Thai lawyer represented him.
Shigeta told the court via video-link that he wanted to have a large family with which he could share his sizeable inheritance.
Others have offered a different story. Mariam Kukunashvili, founder of the New Light clinic that recruited some of the surrogate mothers, said Shigeta told her "he wanted to win elections and could use his big family for voting".
"He said he wanted 10 to 15 babies a year, and that he wanted to continue the baby-making process until he's dead," Kukunashvili told the Associated Press in 2014.
Sam Everingham, global director of the charity Families Through Surrogacy, said that the case was extraordinary and worrying. "It does cast surrogacy in a bad light when agencies or parents can get away with having this many children in one country".
Thai court grants Japanese man custody of 13 surrogate children
Xavier Symons
Creative commons
https://www.bioedge.org/images/2008images/shigeta.jpg
commercial surrogacy
japan
law
reproductive revolution
surrogacy
thailand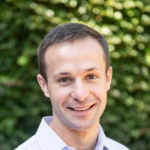 Latest posts by Xavier Symons
(see all)