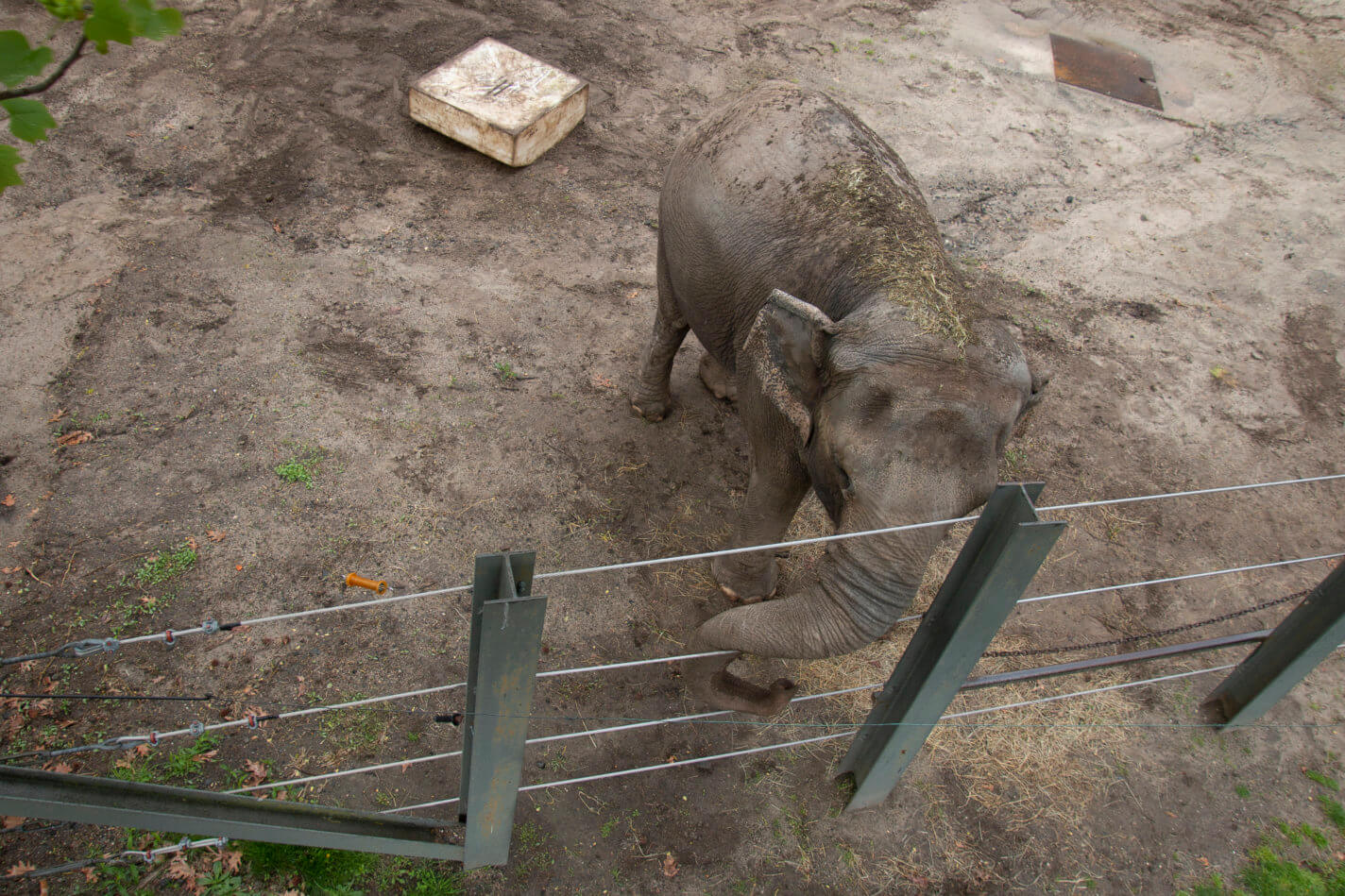 Happy the elephant is not a 'person'
Happy the elephant, a long-time resident of the Bronx Zoo, can remain there after the New York court of appeals ruled she is not legally a person under US law.
On June 14 the court ruled by a vote of 5-2 to reject the claim by animal rights activists that Happy was being illegally confined.
Although the court acknowledged the "impressive capabilities of elephants", it declared that they are not entitled to the same liberty rights as humans.
The court dispute centred on whether the legal principle of habeas corpus — which protects humans against illegal detention — should be extended to emotionally complex and intelligent animals.
Chief Judge Janet DiFiore sided with the zoo. She wrote: "Habeas corpus is a procedural vehicle intended to secure the liberty rights of human beings who are unlawfully restrained, not nonhuman animals."
Happy was born in Thailand and was brought to the United States at an early age. She lived in a Florida zoo for several years before the Bronx Zoo acquired her. The Nonhuman Rights Project, a New York-based lobby group which supports legal rights for animals, said that she had been imprisoned in her one-acre enclosure.
The Non-Human Rights Project regards the case as a step forward, because two judges issued strong dissenting opinions.
Judge Rowan D. Wilson wrote the court had a duty "to recognize Happy's right to petition for her liberty not just because she is a wild animal who is not meant to be caged and displayed, but because the rights we confer on others define who we are as a society."
And Judge Jenny Rivera, wrote that Happy was being "held in an environment that is unnatural to her and that does not allow her to live her life as she was meant to: as a self-determinative, autonomous elephant in the wild."
The ultimate goal of the Non-Human Rights Project is a legal landscape in which some animals are recognised as persons before the law. The group's website says:
In the US, women, children, African Americans, and Native Americans used to be considered legal things. After years of struggle and thanks to the persistence of activists who knew history was on their side, they are now legal persons. We have undertaken a similar struggle on behalf of nonhuman animals.
Given the contemporary confusion about "personhood", agitation for animal rights is unlikely to stop. A former judge of the court of appeal, Eugene M. Fahey, told the New York Times: "The nature of humanity and the nature of intelligence are going to change as science changes. And if we don't confront how we define these things now, we are not going to have anything to build on when those changes come."