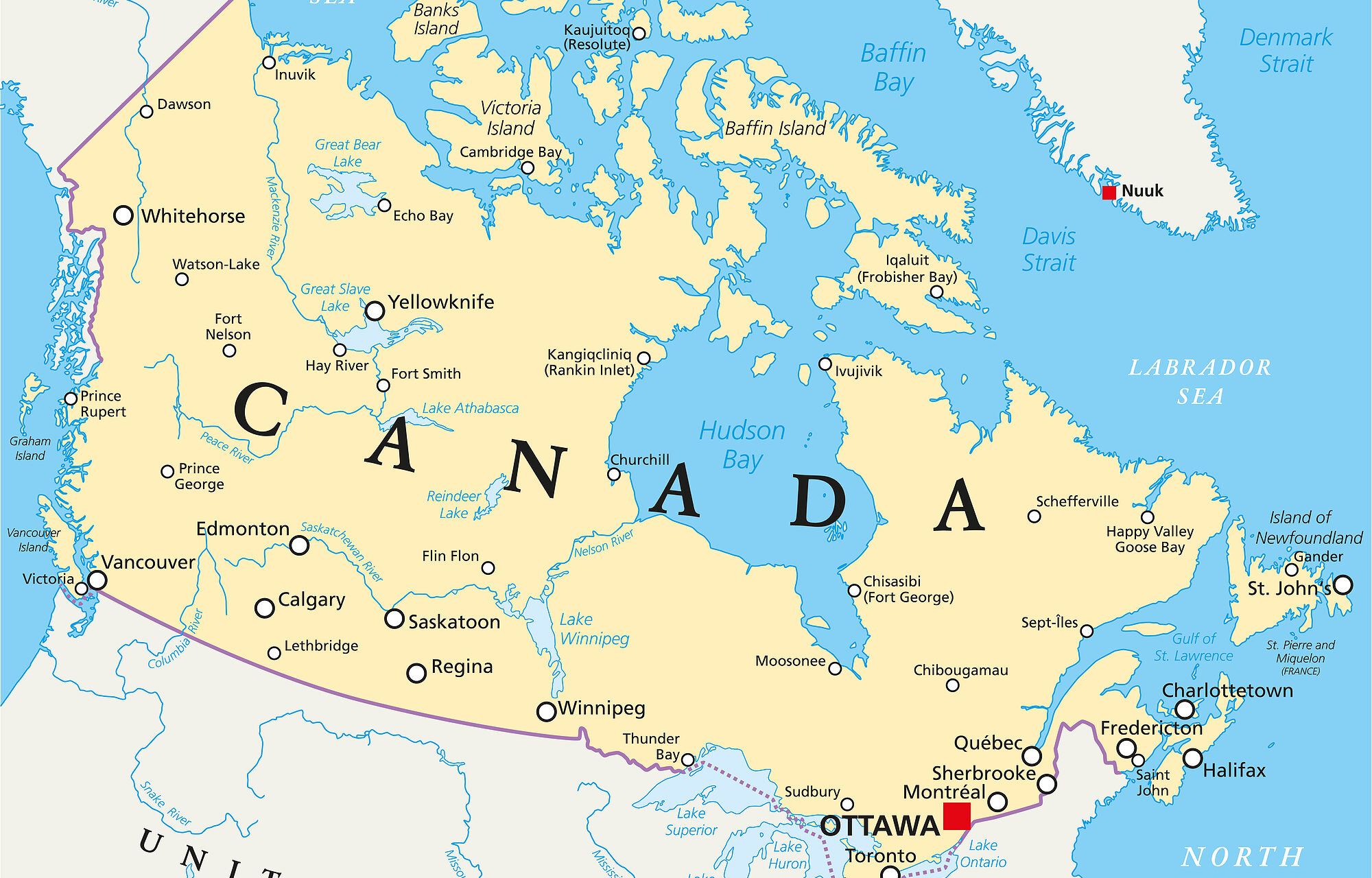 Canadian police refuse to prosecute doctor who sterilized Inuit woman without consent
Canadian police have declined to lay criminal charges against a doctor who sterilised an Inuit woman in Yellowknife without her consent.
In 2019 Dr Andrew Kotaska, an obstetrician-gynecologist, operated on a woman with abdominal pain. Although other medical personnel objected, he also sterilised her. Dr Kotaska has apologised for his "unprofessional conduct" which "caused suffering for my patient", but he insisted that he had acted in her best interests.
Medical authorities in the Northwest Territory suspended the doctor for five months, told him to pay for the cost of the investigation, and told him to take an ethics course.
The unnamed woman is suing Dr Kotaska and the hospital for C$6 million ($4.46 million), over his "oppressive and malicious" actions.
Police say that they will not investigate because the woman has not filed a criminal complaint. The woman says that she is too traumatised by her interview with the medical board to go to the police.
However, this appears to contradict the government's policy of treating unauthorised sterilisation as assault. "If a police officer becomes aware of a crime being committed, they have an obligation to investigate," says Senator Yvonne Boyer. "Why would it be any different for an Indigenous woman being sterilized without consent?"
Emma Cunliffe, a law professor at the University of British Columbia, said that the incident "sends a very disturbing message that these violations of Indigenous women are not viewed as serious."