Bioethics Council issues report on newborn screening…
Points out ethical problems
Even as the curtain closes on the Bush era, the President's Council on Bioethics is beavering away on its long and weighty reports. The latest, "The Changing Moral Focus of Newborn Screening" has just been released. Nearly 4 million American newborns undergo genetic screening every year, even though most parents hardly understand the procedures and their ethical implications, the report says. Until recently most states had mandatory genetic screening for newborn babies. This was aimed at diseases for which effective treatments were available. "Now, however, most mandatory screening programs also test for diseases that are not well understood and for which there is no available treatment." This has been justified by the claim that the data may eventually lead to treatment and cures.
"The potential benefits of mandatory, population-wide newborn screening for diseases for which there is no current treatment are outweighed by the potential harms," the report concludes. However, it predicts that the potential for harm will increase as new DNA techniques allow doctors to target new diseases and even to detect disease susceptibility.
Hence, it recommends that "the states mandate newborn screening only for diseases that meet traditional criteria, including the availability of an effective treatment… In this way, the present benefits of newborn screening can be optimized in an ethical way, and the future benefits of new techniques to expand our knowledge of untreatable diseases will be facilitated in an ethically sensitive way."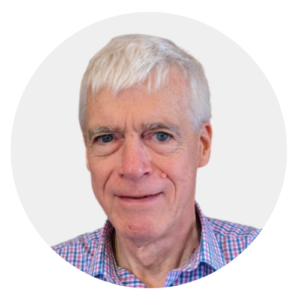 Latest posts by Michael Cook
(see all)