Finger-lickin' good is not a good enough reason
More chicken are killed by humans than any other land animal. This is morally wrong, argues an Australian bioethicist
More chicken are killed by humans than any other land animal. This is morally wrong, argues an Australian bioethicist in the latest issue of a leading philosophy journal, The Monist. Andy Lamey, of Monash University, argues that chickens are almost persons and have a primitive form of self-consciousness which rivals that of the great apes.
"…a moral wrong occurs when we kill a primitively self-conscious entity for such a purpose [eating them]. The advertising that directs us to eat chickens because they are finger licking good, for example, would seem to reflect a morally trivial reason to kill them. That we enjoy how something tastes is not sufficient grounds to override its interest in continued existence."
Somewhat alarmingly for devotees of Colonel Sanders, recent research into animal cognition research challenges the widespread impression that primates are intellectually privileged animals. It appears that their cognitive abilities of apes may be more than matched by other mammals and birds.
Clearly chickens are not as smart as humans, or most humans at any rate. But Lamey contends that they are somewhere in between full self-consciousness and mere consciousness, a state he calls primitive self- consciousness, which puts them, roughly speaking, on a par with human infants. Because they are not persons, but because they are almost persons, chickens may be killed ethically, only if absolutely necessary. "An upshot of this claim is that the most widespread form of meat eating in our society is indefensible. In a world in which billions of birds are killed for culinary purposes, this is moral knowledge worth having," Lamey concludes.
Michael Cook
Creative commons
animal rights
personhood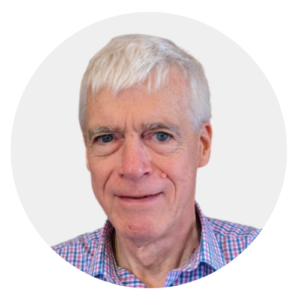 Latest posts by Michael Cook
(see all)