Has there been "a complete regulatory collapse" of UK abortions?
"I will do all government paperwork conscientiously" is not a clause in the Hippocratic Oath. Yet it is a significant aspect of an ethical doctor's day-to-day work. Government red tape is an exasperating burden, but doctors have no special privileges before the law. Politicians lose their jobs for falsifying their expenses. Accountants can be jailed for fudging audits. Scientists lose their funding when falsified data comes to light. Shouldn't doctors feel obliged to follow the letter of the law, too – especially when lives are at stake?
This week the London Telegraph revealed that doctors at many British abortion clinics are routinely falsifying their paperwork (see BioEdge story). It was only a few weeks ago a Telegraph sting uncovered another abortion scandal: that some doctors were aborting children on the basis of their sex. The Health Secretary thundered then that abortion clinics would be investigated.
You would have thought that the clinics would have tightened up their procedures in preparation for a raid. Obviously they didn't. Were they so smug that they thought that abortion would always be exempt from public scrutiny?
This culture of complacency reminds me of remarks made by the Pennsylvania Grand Jury which investigated the stomach-churning Gosnell abortion mill last year. It concluded that there had been "a complete regulatory collapse". It said: "Pennsylvania's Department of Health has deliberately chosen not to enforce laws that should afford patients at abortion clinics the same safeguards and assurances of quality health care as patients of other medical service providers. Even nail salons in Pennsylvania are monitored more closely for client safety."
Has there been a complete regulatory collapse in Britain, as well?
Michael Cook
This week the London Telegraph revealed that doctors at many British abortion clinics are routinely falsifying their paperwork
https://www.bioedge.org/images/2008images/regulation.jpg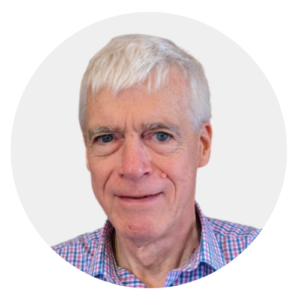 Latest posts by Michael Cook
(see all)