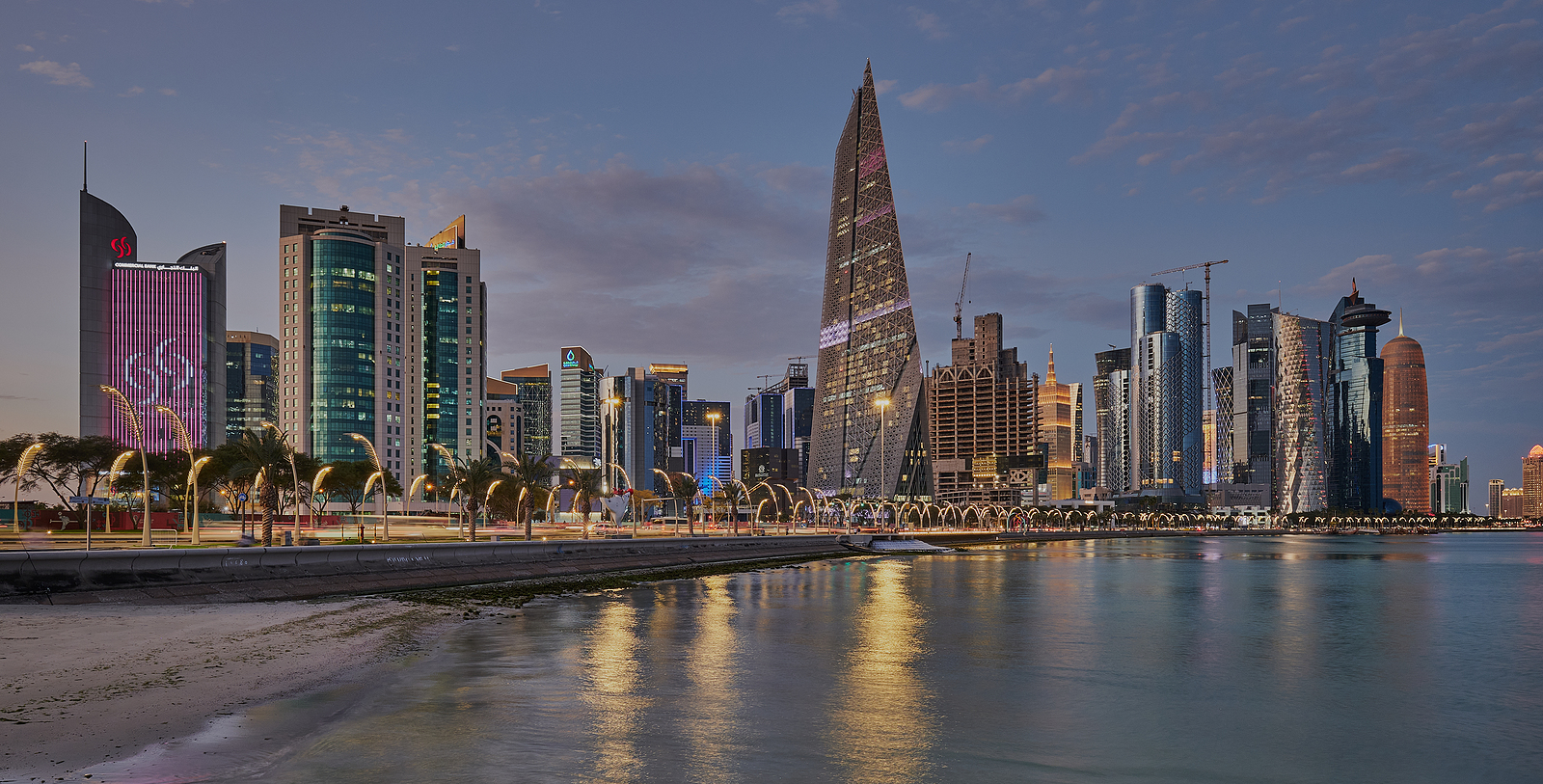 Is it ethical to hold a bioethics conference in Qatar?
The International Association of Bioethics is defending its decision to hold its 2024 congress in Qatar, a country which is notoriously hostile to LGBTQI+ people. The IAB's president, Nancy Jecker, and some of her colleagues have published in The American Journal of Bioethics a framework for choosing an ethical venue for future conferences.
"We've had 16 world congresses spanning more than three decades, and it's striking that this will be our first in the Middle East or an Arab country," Jecker said. The choice of Qatar, in the global South, helps "dismantle the global North bias embedded in our usual way of doing business." She noted that 80% of IAB's congresses have been held in the global North – in cities like Amsterdam, San Francisco, Sydney, Edinburg and Mexico City.
In the AJOB paper, the authors propose a framework with seven ethics principles:
Being anti-discriminatory
International
Green (minimizing carbon footprint)
Inclusive
Leaving no one behind
Freely exchanging ideas
Being epistemically just
The paper argued that if governments globally were subjected in earnest to a human-rights test, "all countries would fail it." To the question of whether to shun places where human-rights abuses are reported, the paper offered an analogy: "Some people effect change by protesting the government, while others run for office. Both can be effective ways to instigate change."
With anti-LGBTQ+ laws increasing across the African continent, Jecker asked, "Should we never go to Africa — and turn our backs on people in that region?" She noted that while half of US states have enacted anti-LGBTQ+ laws and many have banned most abortions, organisations will hold conferences there.
The conference host, the university's Research Center for Islamic Legislation and Ethics at Hamid bin Khalifa University, is facilitating fully online participation to reduce the meeting's carbon footprint, expand access and reduce participants' cost. It is also offering simultaneous Arab-English translation at some sessions.
A number of bioethicists have been critical. Tereza Hendl, of Germany's University of Augsburg, tweeted: "It is a mix of sadness, pain and disappointment to watch the World Congress of Bioethics #WCB planned to be held in a country with a legislative framework criminalizing LGBTQIA+ people with up to 7yrs prison charges and a death penalty for gay Muslims."