Oxford bioethics centre comes under fire
David Oderberg launches salvo for "massive dissonance" with ideals of Japanese funder.
A UK philosopher has made a stinging attack on Julian Savulescu's Uehiro Centre for Practical Ethics at Oxford University. In an address to students at Oxford Professor David Oderberg, of the University of Reading, says that it should be radically reformed or closed. Dr Savulescu is the founding director of the centre, which has nurtured a utilitarian and libertarian view of bioethics.
"Radical reform would require a complete reorientation of its approach to bioethics. It should cease being a mouthpiece for biotechnology and should abandon scientism as its fundamental ideology or dogma. It should bring all sides within its borders, including the significant minority of bioethicists who are opposed to the general trend of bioethics and many of its specific ideas," said Dr Oderberg. His talk is to be published in a forthcoming issue of the Human Life Review, an American publication.
He also suggests that the Uehiro Foundation be informed that it is funding an enterprise whose work is "completely at odds" with the Uehiro ethic. Although there is limited information in English about the Japan-based Uehiro Foundation, it is closely associated with the Jissen Rinri Koseikai, or Practical Morality and Pureness of Heart Association. Its ideas, though "rather vague and woolly", seem similar to those promoted by Christian or other natural law theorists and quite different to the extremist views of the Oxford group it supports. It is possible, says Dr Oderberg, that millions of dollars "have been taken under false pretenses".
It is not difficult to give examples of "massive dissonance" between funder and funded. Practical Ethics for Our Time, a book by Eijo Uehiro, the son of the founder of the foundation, criticises "technological quick fixes for our man-made consumerist problems". But Professor Savulescu, says Dr Oderberg, advocates, amongst other things, "abortion at all stages; abortion following sex selection; embryonic-stem-cell research and other experimentation on embryos; the creation of human-animal hybrids; designer babies and so-called savior siblings; therapeutic and reproductive cloning; the use of drugs in sport; the sale of organs; eugenics; and pretty much any form of genetic engineering that meets either an autonomy criterion or a utilitarian criterion".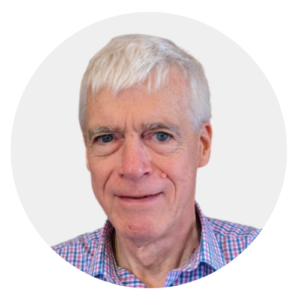 Latest posts by Michael Cook
(see all)