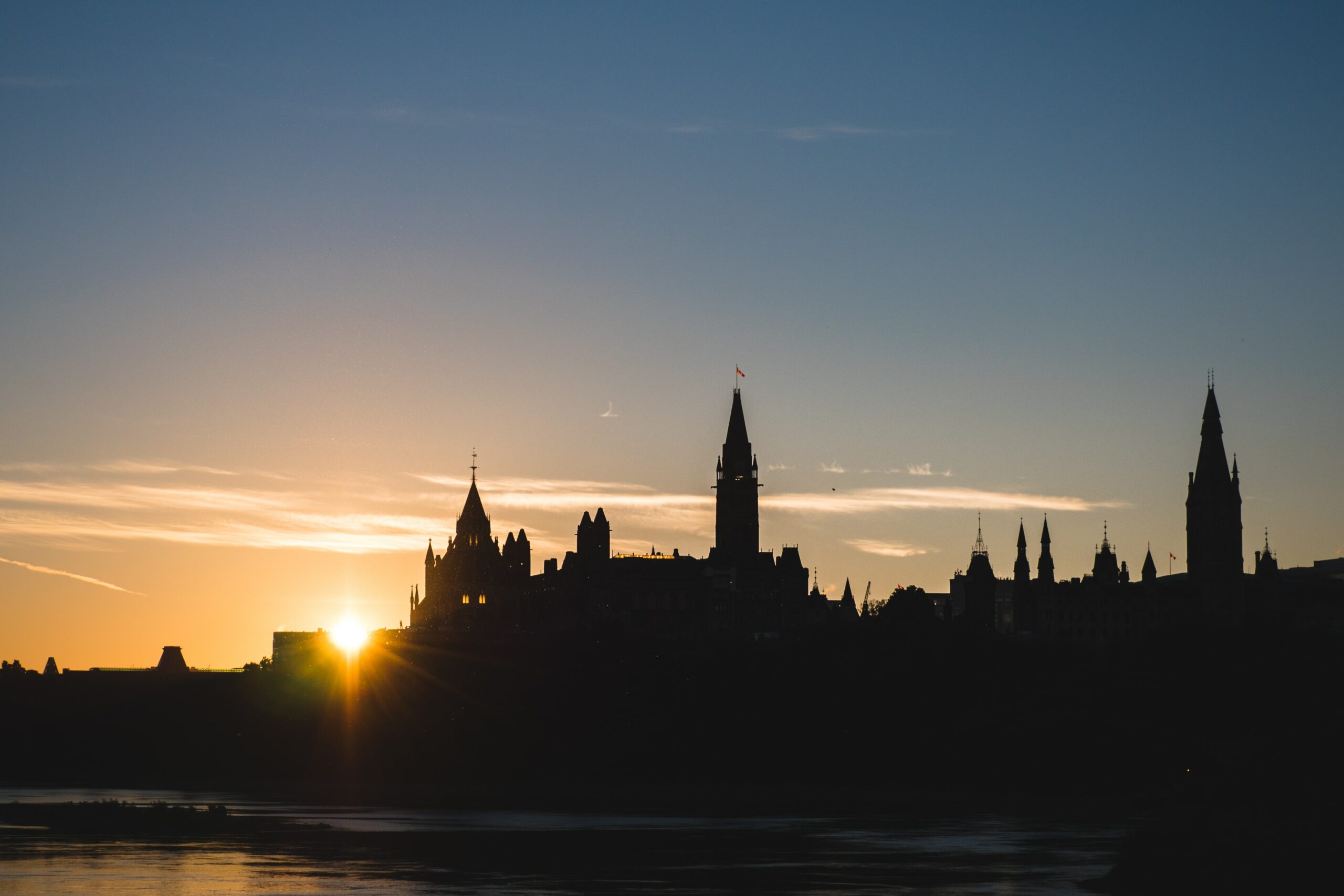 Disability rights activists slam Canada's euthanasia regime
Disability rights advocates have slammed Canada's euthanasia law in a blistering article by AP journalist Maria Cheng. Tim Stainton, of the University of British Columbia, described it as "probably the biggest existential threat to disabled people since the Nazis' program in Germany in the 1930s."
Last year, three United Nations human rights experts reported that the law seems to violate the Universal Declaration of Human Rights. A former special rapporteur for people with disabilities has cautioned that "assisted dying must not be seen as a cost-effective alternative to providing personal assistance and disability services for persons with disabilities, in particular those with high support needs".
Marie-Claude Landry, the head of Canada's Human Rights Commission, has said that euthanasia "cannot be a default for Canada's failure to fulfill its human rights obligations".
However, the AP article suggests that this is precisely what is happening in Canada. "The implication of (Canada's) law is that a life with disability is automatically less worth living and that in some cases, death is preferable," Theresia Degener, a professor of law and disability studies in Germany, told AP.
The article describes a number of cases. The most chilling was the experience of Roger Foley, who has a degenerative brain disorder and is hospitalized in London, Ontario. He was afraid of euthanasia and began secretly recording his conversations with hospital staff. Cheng reports that:
In one recording obtained by the AP, the hospital's director of ethics told Foley that for him to remain in the hospital, it would cost "north of $1,500 a day." Foley replied that mentioning fees felt like coercion and asked what plan there was for his long-term care.

"Roger, this is not my show," the ethicist responded. "My piece of this was to talk to you, (to see) if you had an interest in assisted dying."

Foley said he had never previously mentioned euthanasia. The hospital says there is no prohibition on staff raising the issue.
Colby Cosh, a columnist with the National Post, responded splenetically to the AP article. He said that it misrepresented the situation in Canada:
Canadians are literally being compared to Nazis — who weren't especially concerned with getting anybody's signature on a request for euthanasia — with only a half-assed explanation of why the law is as it is.