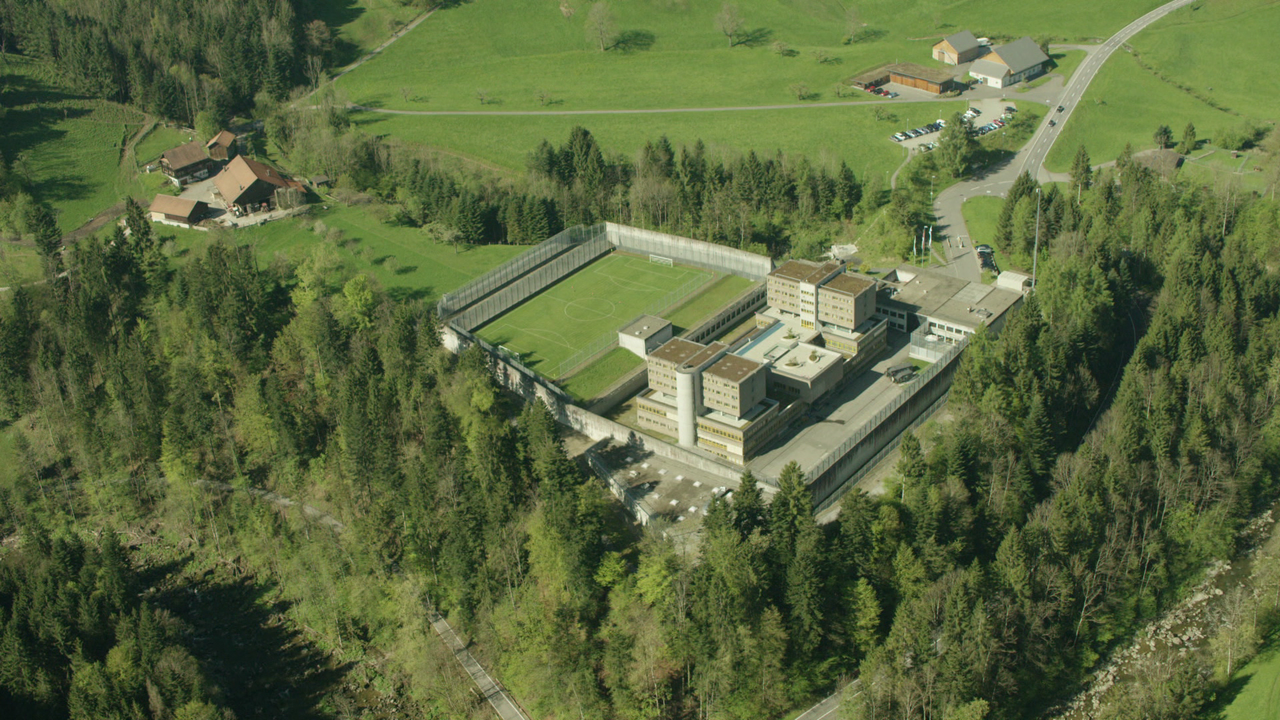 A Swiss first: prisoner assisted suicide
In a first for Switzerland, an inmate of a prison has ended his life with the help of an assisted suicide organisation, Exit.
The male prisoner had been detained in Bostadel, near Zurich. He died on February 28. Exit declined to release the man's name due to privacy considerations.
Authorities in Zurich told the media that the right to assisted suicide also applies to prisoners because of their right to "self-determination". The procedure normally takes place at home. In some cantons, it can also take place in nursing homes or hospitals. The prisoner's suicide took place outside the prison.
The question of prisoner assisted suicide has been debated in Switzerland for several years. In 2018 Peter Vogt, a rapist serving a life sentence, applied for assisted suicide, but his request was denied. "It is more humane to want to commit suicide than to be buried alive for years to come," he wrote to the news agency AFP, saying he suffered from multiple illnesses such as kidney and heart failure.
An article published last year in the leading journal Bioethics, argued that prisoners should be given the right to assisted suicide, especially if there is no death penalty. Yoann Della Croce, of the University of Geneva, argued that "the right to access assisted suicide is to be understood as a liberty that cannot be removed from incarcerated individuals."
Furthermore, he says, although prisoners' lack autonomy, this is not necessarily an obstacle. "There is no substantial difference between the prisoners' situation and other cases like severe disability following an accident."