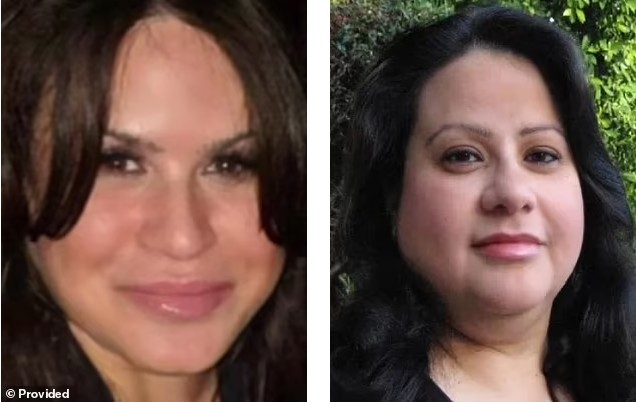 'Happy and healthy' American sisters die in Swiss suicide clinic
Two middle-aged American sisters died in a Swiss suicide clinic in Basel, on February 11. Lila Ammouri, a 54-year-old palliative care doctor, and Susan Frazier, a 49-year-old nurse were residents of Phoenix, Arizona.
Their friends and their only sibling, a brother, were shocked at the news, as the sisters appeared to have been "happy and healthy". Initially it was feared that they had been kidnapped; instead they died together in a suicide clinic. A spokesman for the Basel-Landschaft Public Prosecutor's Office confirmed that the sisters had died by suicide "within the legal framework".
The sisters' final moments were spent at Pegasos, a new assisted suicide association associated with Australian euthanasia activist Philip Nitschke, of Exit International. In accordance with his philosophy of rational suicide, applicants to Pegasos do not need to be terminally ill. The fee for a death is about 10,000 Euros. The Pegasos team also helped 104-year old Professor David Goodall to die in Basel in May 2018.
Nitschke – who now resides in the Netherlands — keeps Pegasos at arm's length, but he promotes it on the website of Exit International, his organisation. He tweeted on March 23, when the news of the deaths emerged:
The sisters (Exit members) were not "happy and healthy", they were of sound mind, tired of life and wanted to die together … their right, but something unavailable under US right to die laws
The Swiss Medical Association regards the Pegasos approach as unethical, although the association seems to act within the law. According to the Dutch magazine Trouw, it "is the only one of the six Swiss death aid organizations to also provide assisted suicide to those who are 'tired of life', older than 'around 70 to 75 years' and not seriously ill." It seems that it has less red tape because it by-passes the Swiss requirement for "unbearable suffering". Instead of asking a doctor to certify this, it takes the word of the patient himself.
However, the head of the ethics department of the Association, Thomas Gruberski, told Trouw, "We do not agree with that interpretation."