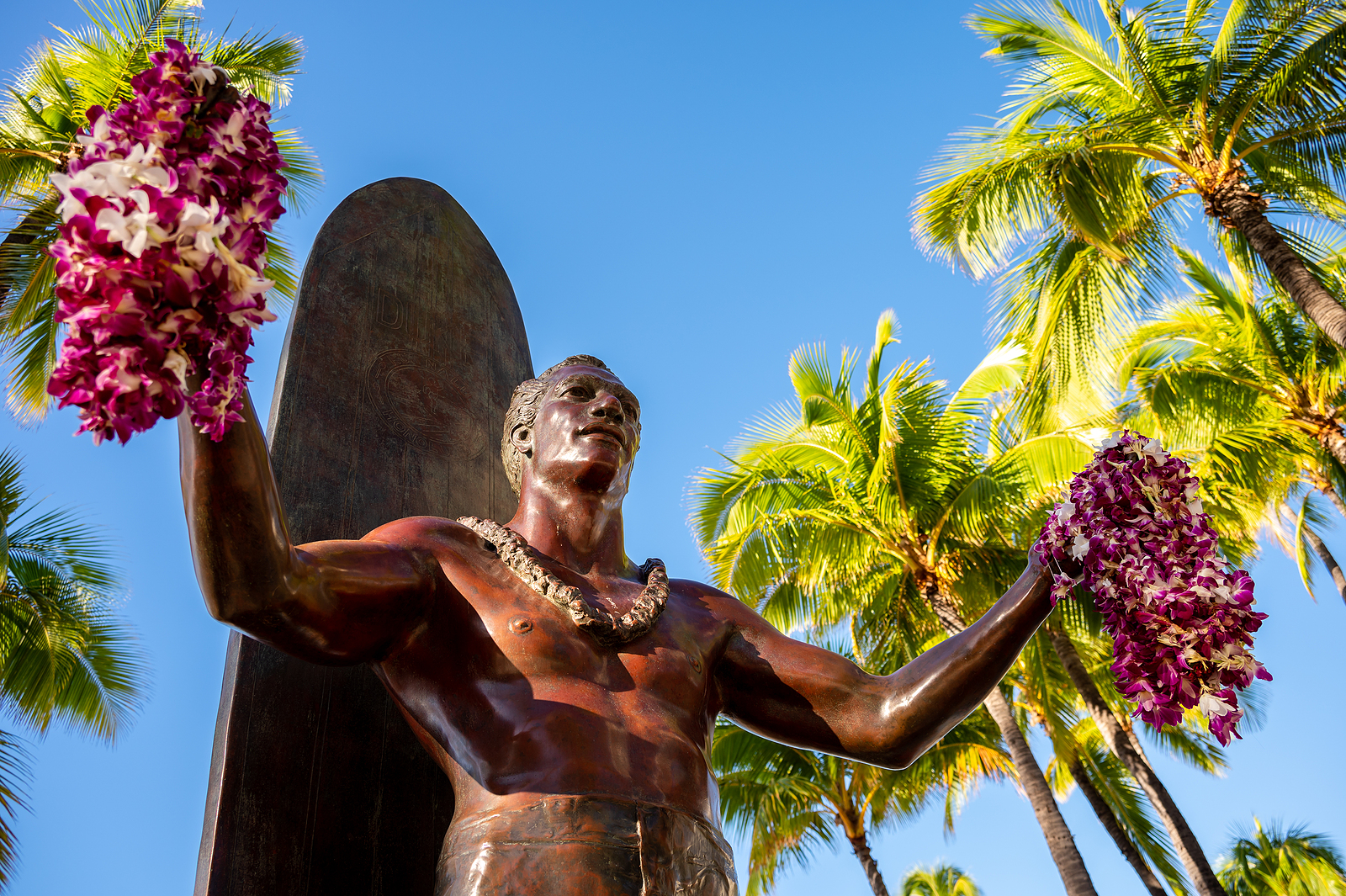 Hawaii relaxes controls on assisted suicide
Hawaii has relaxed its safeguards on assisted suicide, which was legalized only five years ago, in 2018. The state's governor, Josh Green, a retired oncologist, signed a bill earlier this month which cuts the waiting period to obtain a lethal prescription. Originally, a patient had to make two oral requests 20 days apart. This has been cut to 5.
This follows a trend in other states. A few years after legalization, the interval becomes shorter and shorter. Washington state reduced its waiting period from 15 to 7 days earlier this year. Last year California reduced the interval from 21 days to 2 days.
The Hawaii legislation also permits doctors to waive the mandatory minimum waiting period for terminally ill patients who are not expected to survive the 5-day interval. According to the right-to-die lobby group Compassion & Choices, "Two of the largest healthcare systems in Hawai'i found that a significant number of eligible patients run out of time during the waiting period."