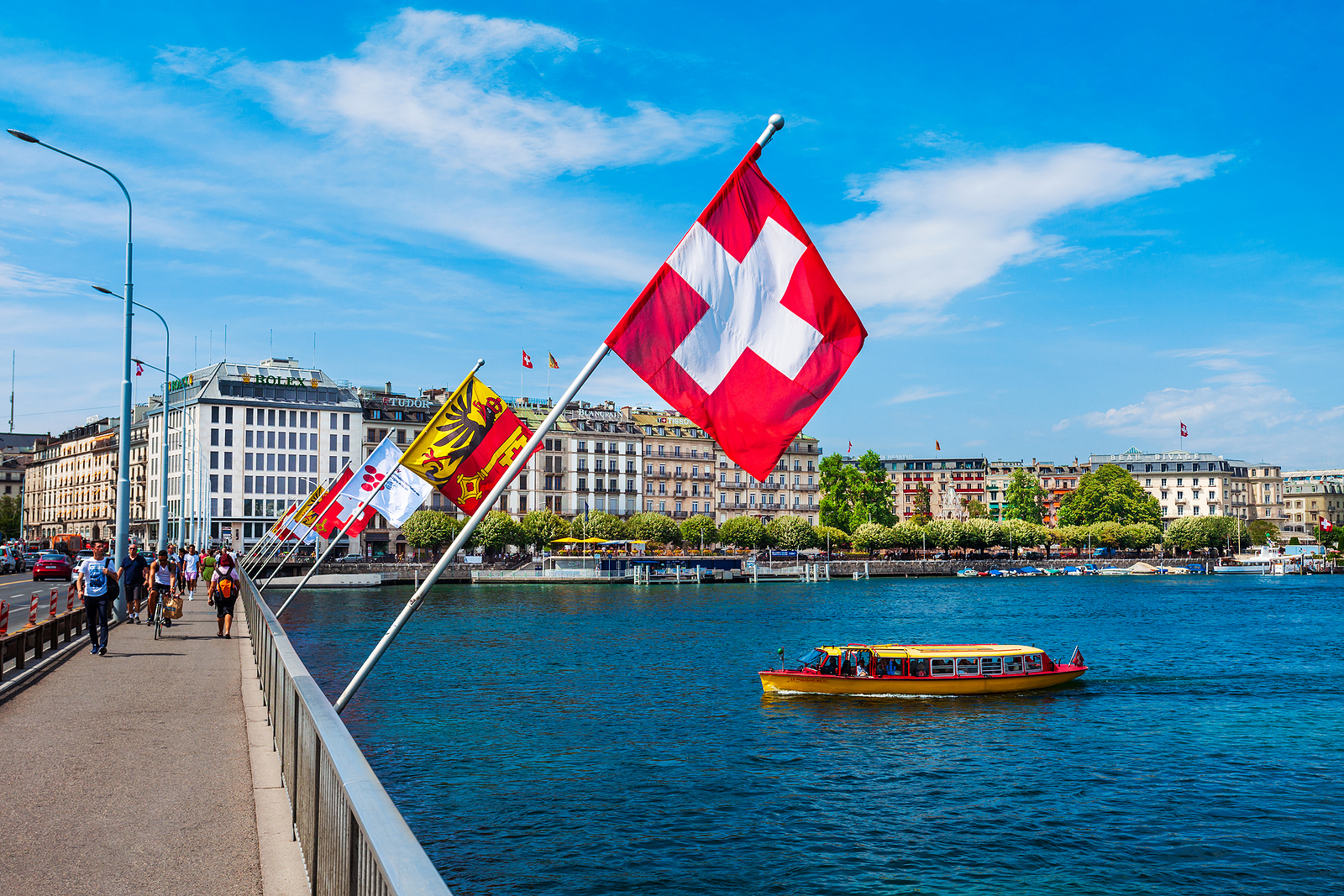 Swiss assisted suicide clinics complain about new regulations
The Swiss Medical Association's new guidelines for assisted suicide have angered groups which provide this service for foreigners.
The new guidelines make patients wait at least two weeks in Switzerland before they die and specify that the symptoms must be unbearable. Although they do not have the force of law, doctors risk being sanctioned if they ignore them.
Switzerland has often been criticised for promoting "suicide tourism".
"The guidelines allow for exceptions, but not [just] if people cannot afford to stay in Switzerland for two weeks," the head of the SMA told Swiss Info. "Exceptions are made if a person is close to dying or if their suffering is so unbearable that a long wait for their assisted suicide would seem intolerable."
Some patients complain that the new guidelines mean that they cannot seek suicide for conditions which are debilitating not terminal. A Japanese woman commented: "If doctors use their own judgement to decide whether my illness meets the guidelines to use assisted suicide, what about my own right to decide? Nobody else but me can judge how severe my suffering is and how badly I want to die because of it, but me. These new guidelines almost turn physicians into gods."
Some of the assisted suicide organisations contacted by Swiss Info say that they plan to ignore the guidelines.