Australian man jailed for failing to help dying mother
A 26-year-old Australian man has been sentenced to 15 months in prison for neglecting his duties towards his dying mother
A 26-year-old Australian man has been sentenced to 15 months in prison for neglecting his duties towards his dying mother.
The story is peculiar – Corey Pierce's seriously ill mother was averse to going to hospital and had herself discharged against doctor's advice.
At home in their cluttered caravan, Mrs Pierce fell from her bed to the floor. Corey was unable to move her because of the clutter. Instead he just placed a pillow under her head. He offered her food, but she had lost her appetite. She lay on the floor for four days until she died.
The court found that Corey Pierce had neglected his duty to seek medical help. The judge conceded that his mother did not want to be helped, but when she became delirious the responsibility fell to Corey. "Clearly it reached the stage where your mother wasn't aware of what was going on and the law imposed upon you the duty to provide the necessities of life, which included professional medical help and assessment."
The court heard that Pierce was a passive character under the control of his mother. However, despite his apparent "good intentions" in respecting his mother's wishes, the judge said that this was not enough. "The sanctity of human life must be recognised by the court and the community," he said.
Xavier Symons
Creative commons
elder abuse
end-of-life care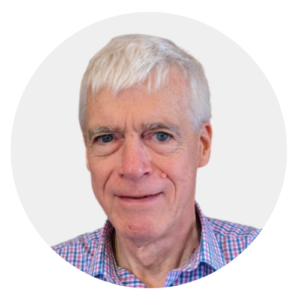 Latest posts by Michael Cook
(see all)